— Gadgets
National Security Committee consider banning flights from India
Australia's national security committee is set to consider a flight ban from India alongside a range of other restrictions to limit the risk of COVID-19 transmission from return travelers in quarantine.
The Morrison government reduced the number of commercial flights by 30 percent last week, and travel was limited to essential purposes only.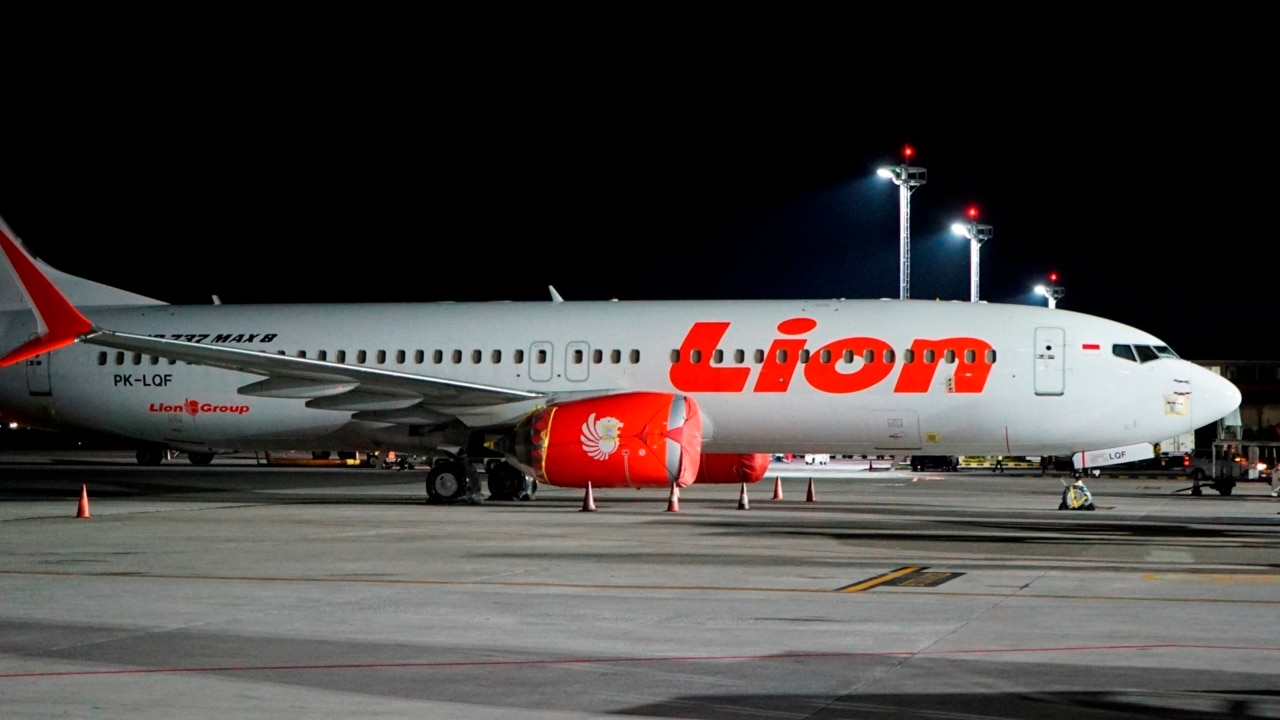 Western Australia Premier Mark McGowan urges the Morrison Government to ban travelers from India, claiming hotel quarantine cannot stop outbreaks.
NSW Premier Gladys Berejiklian criticized her Western Australian counterpart, saying that reducing the state's overseas arrival cap puts pressure on other states.