— Gadgets
NSW records 105 new cases and one new death as new restrictions come into force
New South Wales has recorded 105 new local cases in the past 24 hours and one new death.  Of those, 66 are linked to a known cluster, and 55 are close contacts. The source of infection for 39 cases is under investigation.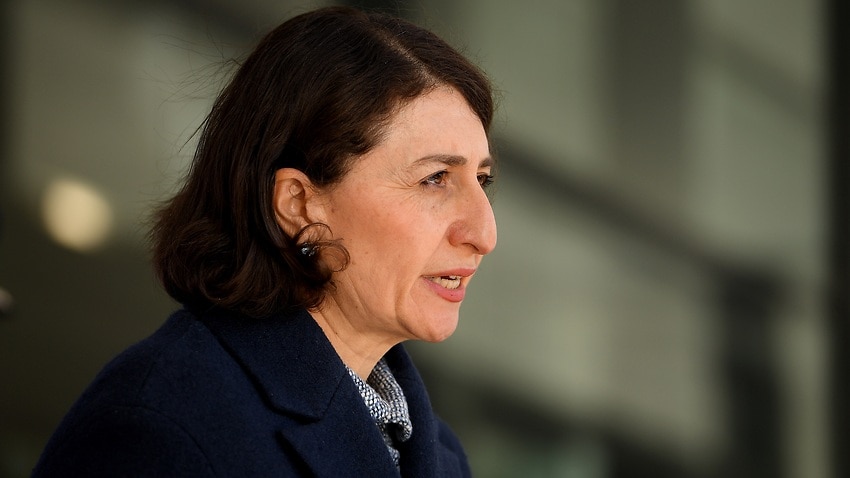 Of the new cases, 34 were active in the community during their infectious period.
Seventy-six cases have been hospitalized, with 18 people in intensive care, seven on ventilation.
A woman in her 90s in southeastern Sydney has died, the fourth fatality linked to this outbreak.
Over 66,000 tests were recorded in the past 24 hours.
The results come a day after sweeping new restrictions were put in place for the next two weeks to "quash" the virus. "I am not embarrassed to say that in public life, yesterday was probably the most difficult day I've had personally because we don't take these decisions lightly," Premier Gladys Berejiklian said.
She cautioned that numbers were not expected to "shift massively" for at least three days.
"But we want the community to be more vigilant than ever before because I am convinced that working together, we will start to see those numbers nudge," she said. "I don't think there is anybody who wants to see this lockdown last longer than it needs to. That is why we are throwing everything at it because we have a 2-week window when we are in a hard lockdown to be able to crush this thing."
Fairfield, Bankstown, Liverpool, Lakemba, Bayside, Sutherland, and Western Sydney remain among the areas of concern for testing. "I really want to see a big rise in testing in Western Sydney, particularly in Cumberland and Mt Druitt," Chief Health Officer Dr. Kerry Chant said. Health authorities have also detected virus fragments in sewage in Wollongong, yet to register a case.
Dr. Chant also asked worshippers marking Eid to remain at home during the religious festival. 
"I know this is an extraordinary time for many in our community. I just want to reiterate that we are asking that prayers be only performed in your house and please again, do not have visitors to your home, including family members, and do not visit others," she said. On Saturday, stay-at-home orders were tightened in Fairfield, Canterbury-Bankstown, and Liverpool, with locals not allowed to leave until 30 July unless they work in essential jobs, including health and emergency workers.
The list of 'authorized workers' permitted to leave these LGAs was expanded late on Saturday to include people working at supermarkets, bottle shops, kiosks, newsagents, office and pet supplies stores, and garden centers. The Premier defended the late amendments to the health order amid reports of confusion.