— Gadgets
NSW records 18 new local COVID-19 cases as Gladys Berejiklian flags lockdown update for tomorrow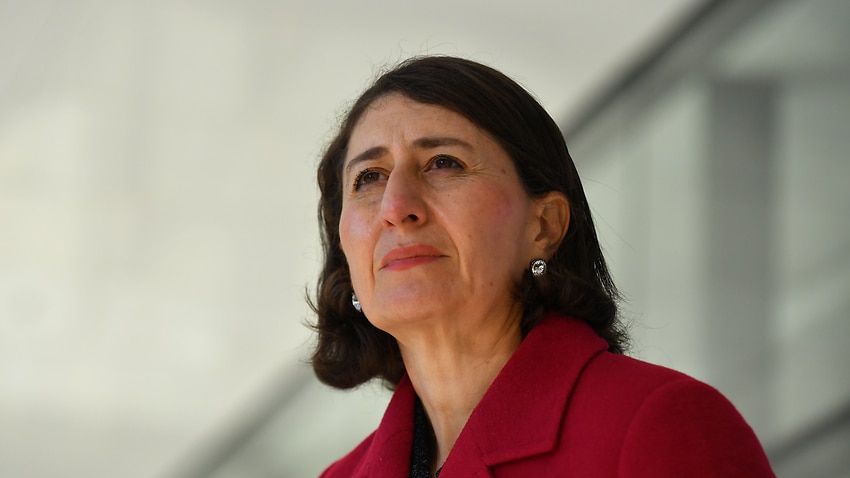 New South Wales has recorded 18 new community cases of coronavirus, with Premier Gladys Berejiklian foreshadowing an announcement on Wednesday regarding the future of Greater Sydney's lockdown. 
Of the new local cases in the 24 hours to 8pm Monday, 11 were in isolation for their infectious periods, five were partially in isolation and two were infectious in the community.
One new case is a third staff member at the SummitCare Baulkham Hills aged care facility.
Sixteen new infections are linked to a known case or cluster and of those, nine are household contacts of previously confirmed cases.
Ms Berejiklian said on Tuesday there was "no doubt" the lockdown in Greater Sydney was having its desired effect.
"But it is still concerning that a number of cases are remaining infectious in the community for that period of time," she told reporters.
She said an update on whether the lockdown will be extended past Friday would come on Wednesday.
"We only intend for this lockdown to be the only lockdown we go through, and that will factor into our decision-making as to whether it finishes on Friday or whether we continue for a period longer," she said.
There were 32,136 tests reported to 8pm on Monday, compared with the previous day's total of 58,373.
Chief Health Officer Dr Kerry Chant said testing numbers need to undergo a "sustained increase."
"I would like to see over 40,000 tests every day this week to give us the best assessment that we are not missing chains of transmission," Dr Chant said.
There are now eight cases of COVID-19 associated with the SummitCare aged care facility – five residents and three workers.
Dr Chant said investigations into the newest infection found the worker had not been exposed to more residents. However, a small number of staff have been placed into isolation.
An outreach team from NSW Health was on-site Tuesday morning to vaccinate residents who were yet to receive a jab.
There is also one new infection linked to a gathering at the Meriton Suites Waterloo on 26 June.
The gathering, which took place while stay-at-home orders were in place, has now seen seven attendees infected.
The individuals have not yet been fined for breaching lockdown rules – something Ms Berejiklian has defended.
"Do not underestimate the personal emotion and stress you go through when you intentionally do something wrong and the impact it has, and let that be a deterrent," she said.
"It is a horrible experience to go through to know that your actions have caused others to be in enormous grief and stress."