— Gadgets
NSW records 44 new local COVID-19 cases as premier tightens lockdown restrictions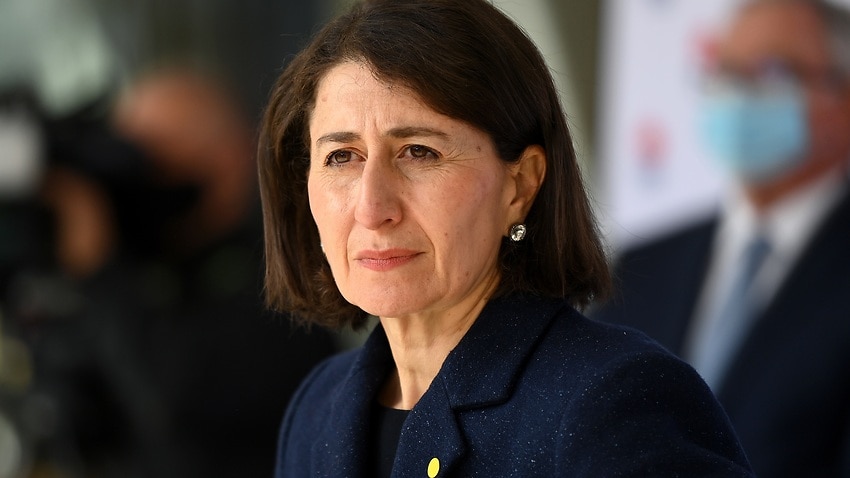 NSW has recorded 44 new local COVID-19 cases, with 29 of those either partially or fully infectious in the community.
Premier Gladys Berejiklian said the number of cases not in complete isolation was concerning because it meant higher cases in the coming days.
She said it would mean lockdown restrictions would be further tightened across Greater Sydney from 5pm today.
"Until we get to zero or close to zero, we cannot ease restrictions," she told reporters on Friday.
"In fact, based on the health advice the government received late last night and early this morning, New South Wales will be further tightening restrictions in those areas that already have stay-at-home orders."
Exercise outdoors will be restricted to only two people, and will be allowed only within 10 kilometres of the resident's local government area. Browsing at the shops is also banned.
Carpooling between non-household members is also being banned from 5pm Friday, while funerals will be restricted to only ten people from Sunday.
Ms Berejiklian said the state was facing its biggest challenge since the pandemic started.
"I don't say that lightly," she added.
"Unless there's a dramatic turn around in the numbers, I don't see how we'll be in a position to ease restrictions by next Friday."
She said the biggest challenge was a lack of compliance.
"The message is do not leave your home. Do not leave your home unless you absolutely have to," Ms Berejiklian said.
She said the nine per cent low vaccination rate meant there was no option but to suppress community transmission.
"We do not have the option of living with this," she said.
"We have to quash the community transmission. Because if we don't, we will see thousands and thousands of people in hospital, and lots of people – thousands of people, potentially, dying.
"Until we get those vaccination rates higher, we do not have the luxury of considering living with this virus."
There were 43 people in hospital, with ten in the intensive care unit and 14 under the age of 55 and seven under 55.
Of the ten people in ICU, one is in their 20s and another in their 30s.
More to come.