— Gadgets
NSW tightens Greater Sydney lockdown restrictions as state records 111 local COVID-19 cases and another death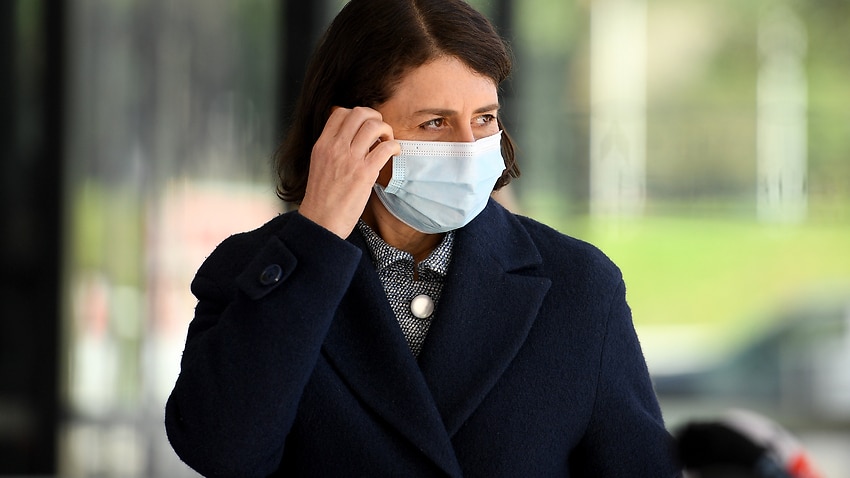 New South Wales has recorded 111 new local coronavirus cases and another death, prompting the premier to announce more onerous restrictions for Greater Sydney, including the Central Coast, Blue Mountains, Wollongong, and Shellharbour.
Of the new cases, 29 were infectious in the community.
59 cases are linked to a known contact, and 47 are household contacts. Over 81,000 tests were processed yesterday. The health department confirmed the death of a man in his late-80s in South-Eastern Sydney.
Seventy-five people have been hospitalized, with 18 in intensive care.
NSW Premier Gladys Berejiklian said existing measures had prevented thousands of cases but failed to quash the transmission curve, prompting further action. "This Delta variant has been a challenge for every single nation on the planet; we are no different from that," she told reporters.
"But we have an opportunity to quash this and have a good existence [and] normal life until we get a proportion of our population vaccinated."  From midnight Saturday until 30 July, residents of the Fairfield, Canterbury Bankstown, and Liverpool local government areas will not be allowed to leave their LGA for work unless they are healthcare workers or members of the emergency services. Workers from those three LGAs who need to leave the area for work will have to take a COVID-19 test every three days.
Fairfield-based essential workers who are asymptomatic are permitted to seek COVID-19 testing closer to their place of work rather than wait in queues. "It is so important for us not to have that concentration of cases spill out into the Greater Sydney community," Ms. Berejiklian said.  Across Greater Sydney, non-essential retail premises will be required to close – though click and collect takeaway, and home delivery services can still operate. Supermarkets, petrol stations, pharmacies, banks, hardware shops, pet shops, post offices, newsagents, and office supply shops will remain open for face-to-face retail.