— Gadgets
NSW woman dies from 'extremely rare' blood clotting syndrome likely linked to AstraZeneca jab
A second New South Wales woman has died from a rare blood clotting syndrome likely linked to the AstraZeneca coronavirus vaccine.  The 52-year-old woman died during the past week from a fatal blood clot in the brain, the Therapeutic Goods Administration (TGA) said in a statement, describing her case as a "severe form of this syndrome".  Chief Medical Officer Paul Kelly on Thursday confirmed the woman had died from the "scarce" condition after receiving the vaccine a couple of weeks ago.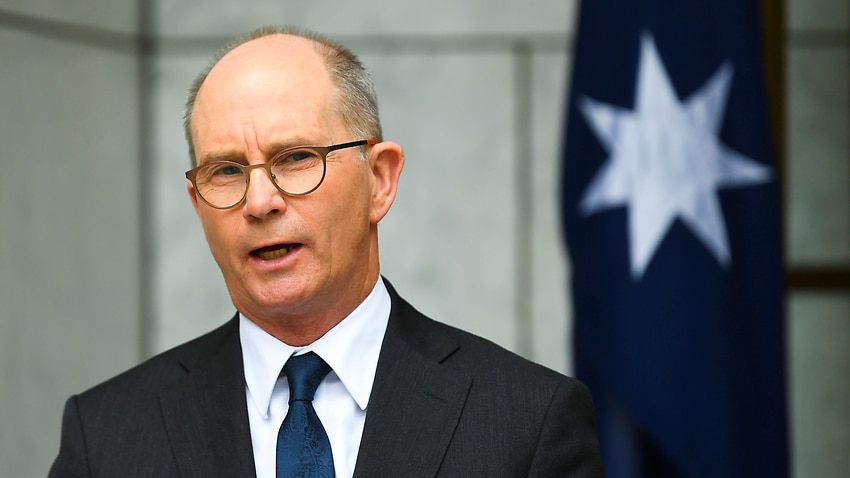 It has not been confirmed whether the woman had any underlying health conditions that would make her more susceptible to complications. She is the second Australian to die of complications linked to the AstraZeneca vaccine, from over 3.6 million doses.  "This remains an infrequent event to get these serious clots, but when they happen, as we have seen in this case, it can have tragic circumstances," Professor Kelly told journalists.
"In terms of the AstraZeneca rollout … it remains an essential part of our vaccine rollout."
The government has recommended people under the age of 50 receive the Pfizer vaccine as there is "a much lower risk of this … clotting event the older one gets."
He dismissed questions of whether the government would reconsider the 50-year-old cut-off point for those able to receive AstraZeneca but advised anyone concerned about getting the jab to talk to their doctor.
NSW Health said it does not comment on individual cases but said the TGA was responsible for regulating and monitoring the use of COVID-19 vaccines in Australia.
There have now been 15 cases of severe blood clotting likely linked to the AstraZeneca vaccine, while 33 people have experienced less serious complications. The total number of people who have experienced the rare clotting disorder is now 48; 31 have been discharged from the hospital.
One person remains in intensive care with the condition.
In April, a 48-year-old NSW woman died after experiencing clotting in her arteries and veins four days after receiving the vaccine. Gene NorrFromCentral Coast received Gene Norris her vaccine on the same day the government moved to restrict the AstraZeneca vaccine to people over the age of 50. The TGA said her death was complicated by underlying medical conditions, including diabetes and "some atypical features".