— Sports
On 'Promising Young Woman,' consent, and a harrowing ending
"Man. That ending!"
That's likely what you'd hear everyone saying on the way out of the multiplex – if we were all still going to the cinema – after "Promising Young Woman." In an audacious and provocative film (nominated for five Oscars), there's no part more audacious and evocative than the final act, in which former medical student Cassie (Carey Mulligan) exacts her very unique form of revenge.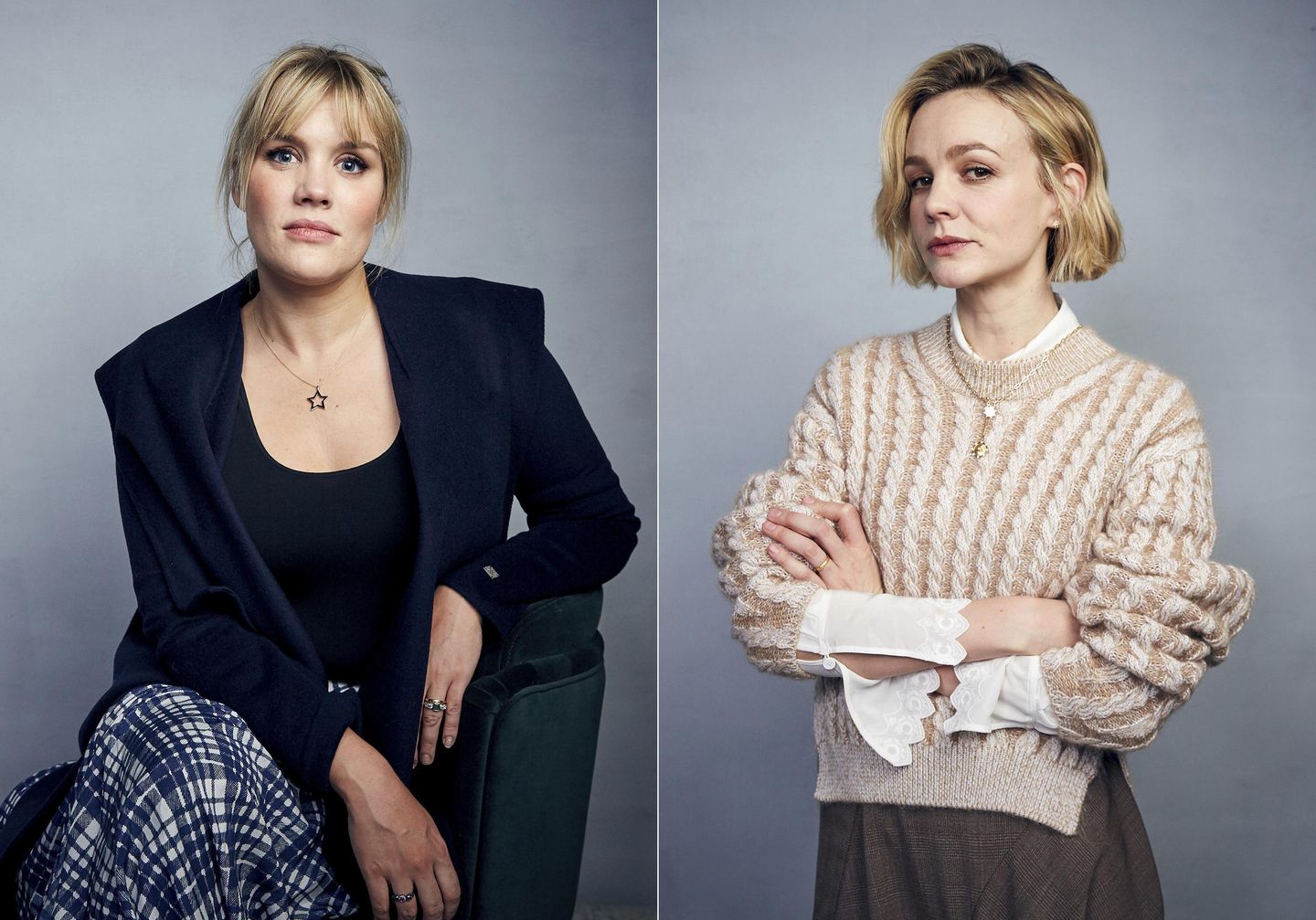 But though some call the film a black comedy, there's nothing funny about the end – it's brutal and feels very real. Writer-director Emerald Fennell says she wasn't interested in a comic-book fantasy ending. Nobody pulls out an AK-47 and blows the bad guys away. In fact, the bad guys tend to masquerade as good guys.
Fennell, nominated for both director and original screenplay in what is, stunningly, her feature debut, says her first draft of the ending was "a lot starker and a lot bleaker" than the one we see now. (That might shock some who think it's already pretty darned bleak.)
Things were tense on set the days they shot a complicated scene, with a stunt team doing the blocking, but Mulligan, the best actress nominee for her fierce and nimble performance, performed it herself. It was grueling even before the realism went too far and Mulligan was briefly in actual physical danger. After the close call, she says, she went outside and suddenly, uncharacteristically burst out weeping.
Fennell and Mulligan sat down recently over Zoom to discuss their film, the gratifying recognition they've gotten, and that harrowing ending (no specific spoilers here, but if you haven't already seen the film, beware nonetheless.) They also expressed hope the movie could help raise awareness among young people about sexual consent. (In fact, Focus Features and RAINN, the anti-sexual violence group, announced this week they were partnering with Campus Circle to host free virtual screenings of "Promising Young Woman" for college students.)