— Sports
Passage of Kansas bill on trans athletes won't be veto-proof
TOPEKA, Kan. (AP) – Kansas conservatives appeared likely Friday to push a proposed ban on transgender athletes in girl's and women's school sports through the Republican-controlled Legislature. Still, they weren't generating enough support to overcome a possible veto by the state's Democratic governor. The House approved the bill late Thursday, 76-43. The Senate was expected to follow sometime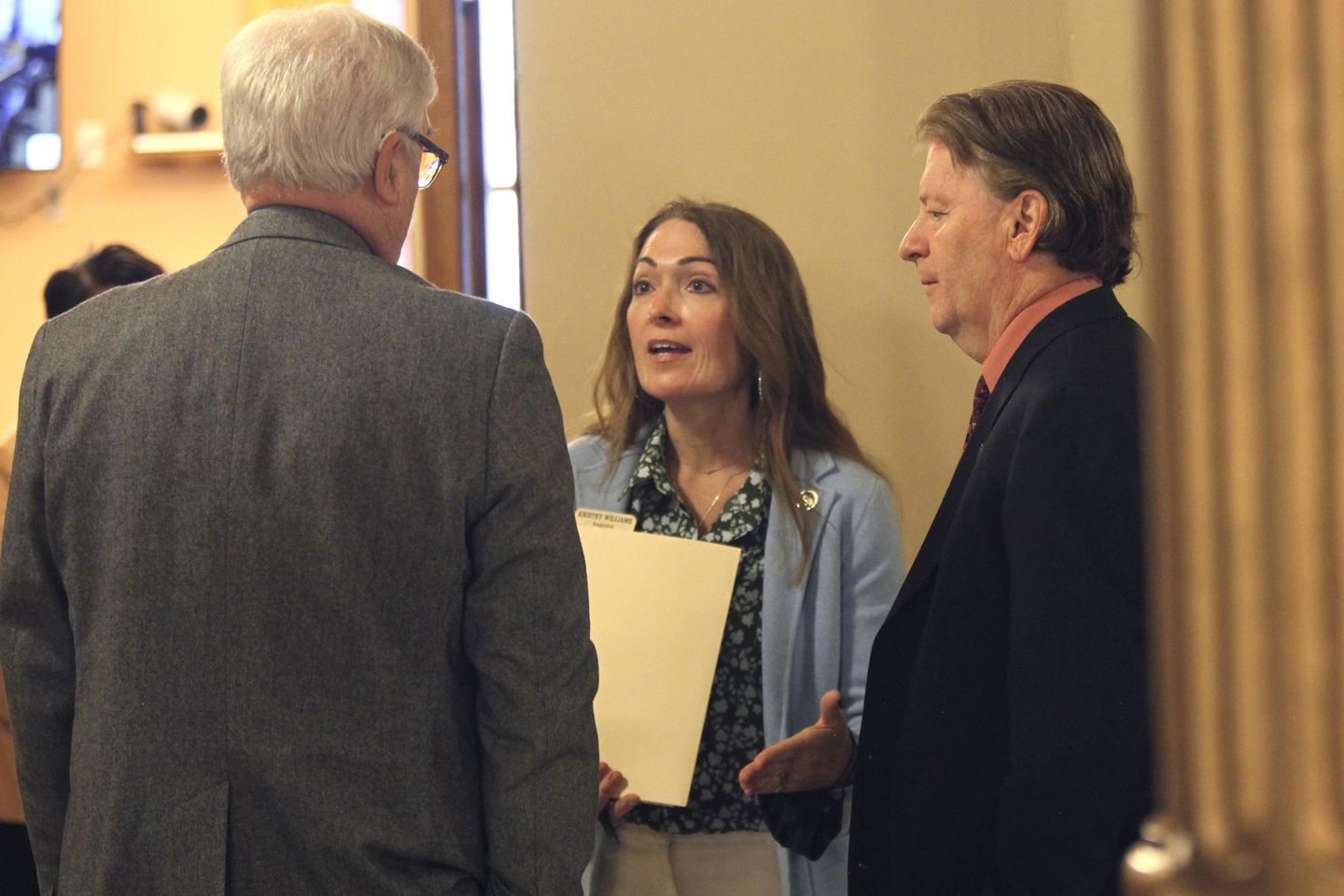 Friday and send the measure to Gov. Laura Kelly. The Democratic governor typically does not say what she'll do with legislation before it reaches her desk, but she has dropped strong hints that she plans to veto such a ban. She's a supporter of LGBTQ rights, and she's called the bill "regressive" and suggested it would hurt the state's efforts to recruit businesses – argument critics echoed during the House's debate.
Kansas is among more than 20 states that have considered such a ban this year, pushing back against an executive order from Democratic President Joe Biden to prevent discrimination against transgender students. Idaho enacted such a ban last year, and Republican governors in Arkansas, Mississippi, and Tennessee have signed measures into law this year.
"It's about scoring points in the culture wars," said Democratic state Rep. Boog Highberger of Lawrence, home to the University of Kansas. "Instead of finding new ways to persecute people for being the way that God made them, why don't we work on understanding – increasing our understanding and compassion instead."
Supporters argued that they're trying to preserve decades of hard-won opportunities for "biological" girls and women to compete in K-12 sports and win college athletic scholarships. They suggested that failing to enact such a ban represented discrimination against girls and women.