— Gadgets
Perth and Peel lockdown eases with 'interim restrictions' to remain in place
Premier Mark McGowan has confirmed the Perth and Peel lockdown will ease from Tuesday, with some "interim restrictions" to remain.
Mr. McGowan said that no new cases had been recorded in the state over the past 24 hours.
"I can confirm that WA has recorded no new cases of COVID-19 overnight. This is a fantastic result. It shows an immediate lockdown has delivered the results that we needed," he told reporters on Monday afternoon.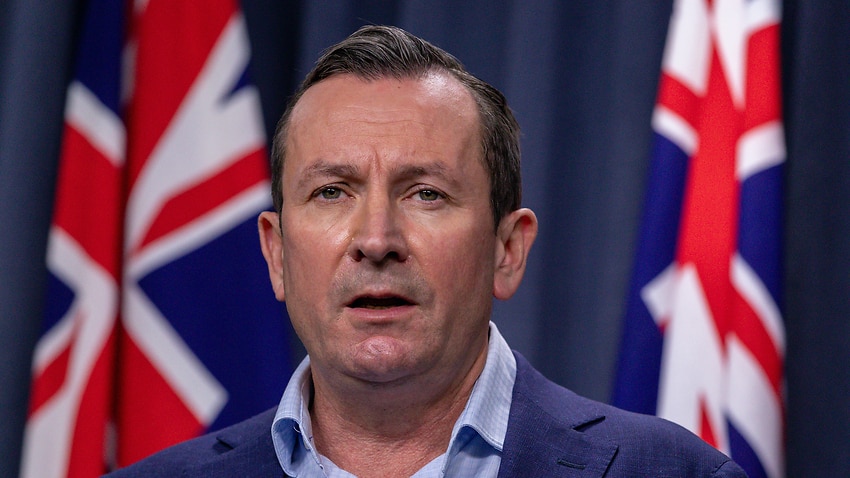 From 12.01am on Tuesday until 12.01am on Saturday, people in Perth and Peel will be "free to leave their homes" for any reason, including returning to work and school.
Masks will remain mandatory, both indoors and outdoors, and on public transport.
There will be a 20-person limit in all homes, and at indoor and outdoor gatherings, nightclubs and indoor fitness venues will remain closed.
Mr. McGowan urged the state to remain "cautious" as restrictions are lifted.
"We need to be cautious as we come out of lockdown as the virus could still be out there," he said. "That is why a step-down approach is the best way forward. We can't go back to where we were like last week just yet.
"This step-down approach will give us the confidence to begin to get back to normal while we wait for further testing and the incubation period of the virus to come to an end."
Mr. McGowan also flagged he could consider banning arrivals into the state from certain countries with high COVID-19 outbreaks. "I think there are countries around the world…maybe Brazil, the other countries that have had big issues, we need to look at it," he said.
"Half, or perhaps now even more than half, of the returning COVID-19 positive people, are coming through or out of India, and that is a big problem because that has caused the problem we face.
"We need to judge these things on their merits based upon the COVID-19 status of the country in question, and at this point in time, it is obviously India and other points in time; it may well be other countries."
Health Minister Roger Cook warned that there is "no room for complacency".
"The threat of COVID-19 is not going away," he said. "We must all do our part in keeping Western Australians safe. "We understand the disruptions changes to elective surgery have, but we hope it is a temporary measure."