— Gadgets
Perth and Peel lockdown will ease from midnight tonight, with 'interim restrictions' to remain
Premier Mark McGowan has confirmed the Perth and Peel lockdown will ease from midnight tonight, with some "interim restrictions" to remain.
Mr McGowan said that no new cases had been recorded in the state over the past 24 hours.
"I can confirm that WA has recorded no new cases of COVID-19 overnight. This is a fantastic result. It shows an immediate lockdown has delivered the results that we needed," he told reporters on Monday afternoon.
"The short three day lockdown has done the job it was designed to do. It was a circuit breaker we needed to limit community spread and keep our community healthy."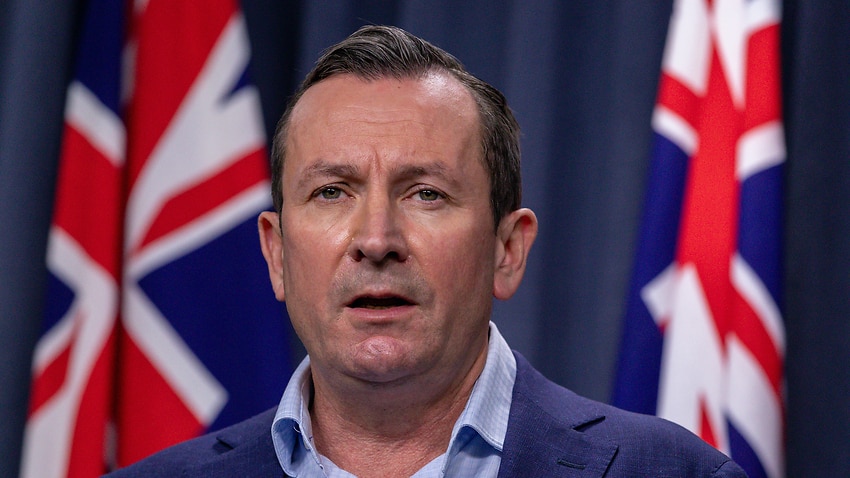 Mr McGowan urged the state to remain "cautious" as restrictions are lifted.
"We need to be cautious as we come out of lockdown as the virus could still be out there," he said. "That is why a step-down approach is the best way forward. We can't go back to where we were like last week just yet.
"This step-down approach will give us confidence to begin to get back to normal while we wait for further testing and the incubation period of the virus to come to an end."