— Gadgets
Perth avoids lockdown for now after hotel quarantine worker tests positive for COVID-19
Premier Mark McGowan says that a vaccinated hotel quarantine security guard in Perth has tested positive for coronavirus after spending several days infectious in the community. The man in his 20s who worked at the Pan Pacific Hotel on April 24, 25, and 26 moved through the neighborhood while potentially infectious between April 27 and 30. On Saturday morning, he received a positive test result, prompting him and his seven housemates to be moved into hotel quarantine.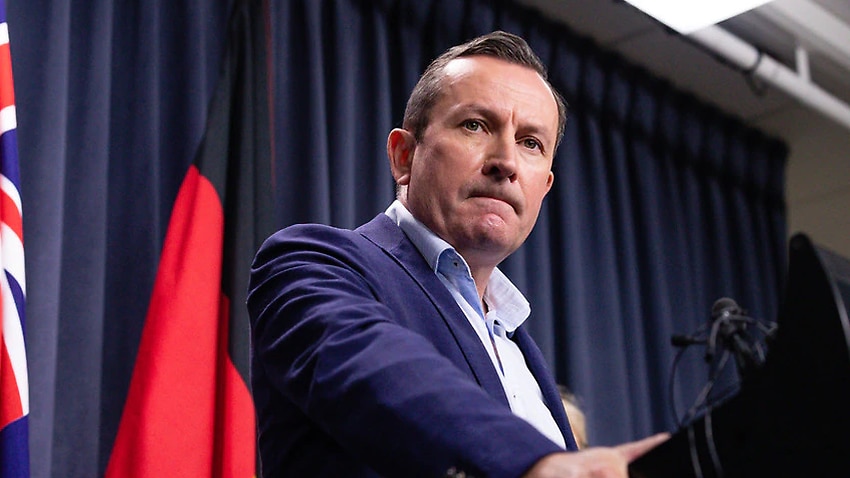 Two of the housemates have tested positive – a roommate and a house guest from Canberra.
Despite the new cases, the West Australian premier said a lockdown would not be called "at this point". "But it is possible this could change by tomorrow or the day after," Mr. McGowan told reporters on Saturday afternoon.
"This is a tough situation we are dealing with. We are effectively in a holding pattern."
He said health authorities had asked for time to conduct contact tracing on Saturday and overnight before deciding the need for a lockdown.
April 29: Immigration Minister Alex Hawke on India's COVID-19 crisis
The premier said the early detection of the cases combined with WA's interim restrictions following a snap three-day lockdown last weekend, and ongoing mask wearing rules were the factors that lead to the decision to hold off on another lockdown.
"That gives us some confidence that the risk of transmission is significantly lower than it would normally be."
Mr. McGowan said that a slight relaxation of outdoor mask-wearing rules as of midnight Friday would be rewound as of 6pm WA time.
All Perth and Peel residents must wear masks indoors and outdoors, regardless of proximity to others.
The security guard was working on the same floor as some confirmed cases at the Pan Pacific Hotel, but it is unclear how he got infected.
Routine testing of overseas arrivals into the hotel produced two positive cases from those who arrived on April 24. They both stayed on the same floor the security guard was working on.
Mr McGowan said the security guard was tested on Friday, as part of requirements of his job working in hotel quarantine. He developed symptoms on Thursday, which he believed were connected with his first shot of the Pfizer vaccine he had received.  After the security guard visited a shopping centre, juice bar, and mosque while infectious, a list of exposure sites is updated.  "They [contact tracers] are working as fast as they can to ensure that we can have anyone who was potentially exposed be put in self-isolation and tested as soon as possible," Mr. McGowan said. Perth and Peel's regions emerged from a three-day lockdown this week after a leak from hotel quarantine at the Mercure Hotel in Perth.