— Gadgets
Prince Charles praises D-Day veterans as he opens new memorial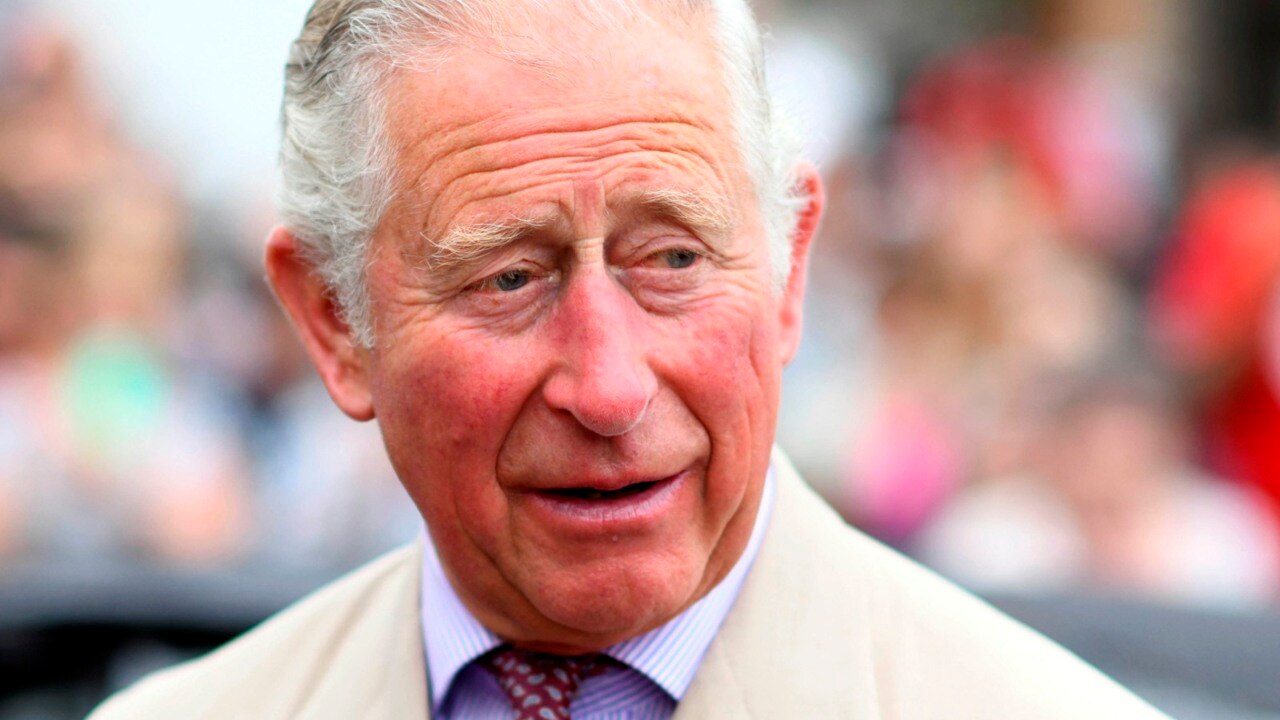 A new memorial has been officially opened overlooking the D-Day landing areas where British, Canadian and Commonwealth soldiers fought their way ashore 77 years ago.
Prince Charles praised the "courage and sacrifice" of veterans in a video message as he opened the memorial on the 77th anniversary of the Normandy landings.
The memorial records the names of over 24,442 members of the armed forced who were killed on D-Day and at the Battle of Normandy.