— Gadgets
Prince Philip has died. This is what will happen now
A man who never liked a fuss, Prince Philip co-ordinated the plans for his own funeral many years ago, determined that proceedings would not be as extravagant as those organized for other deaths in the royal family.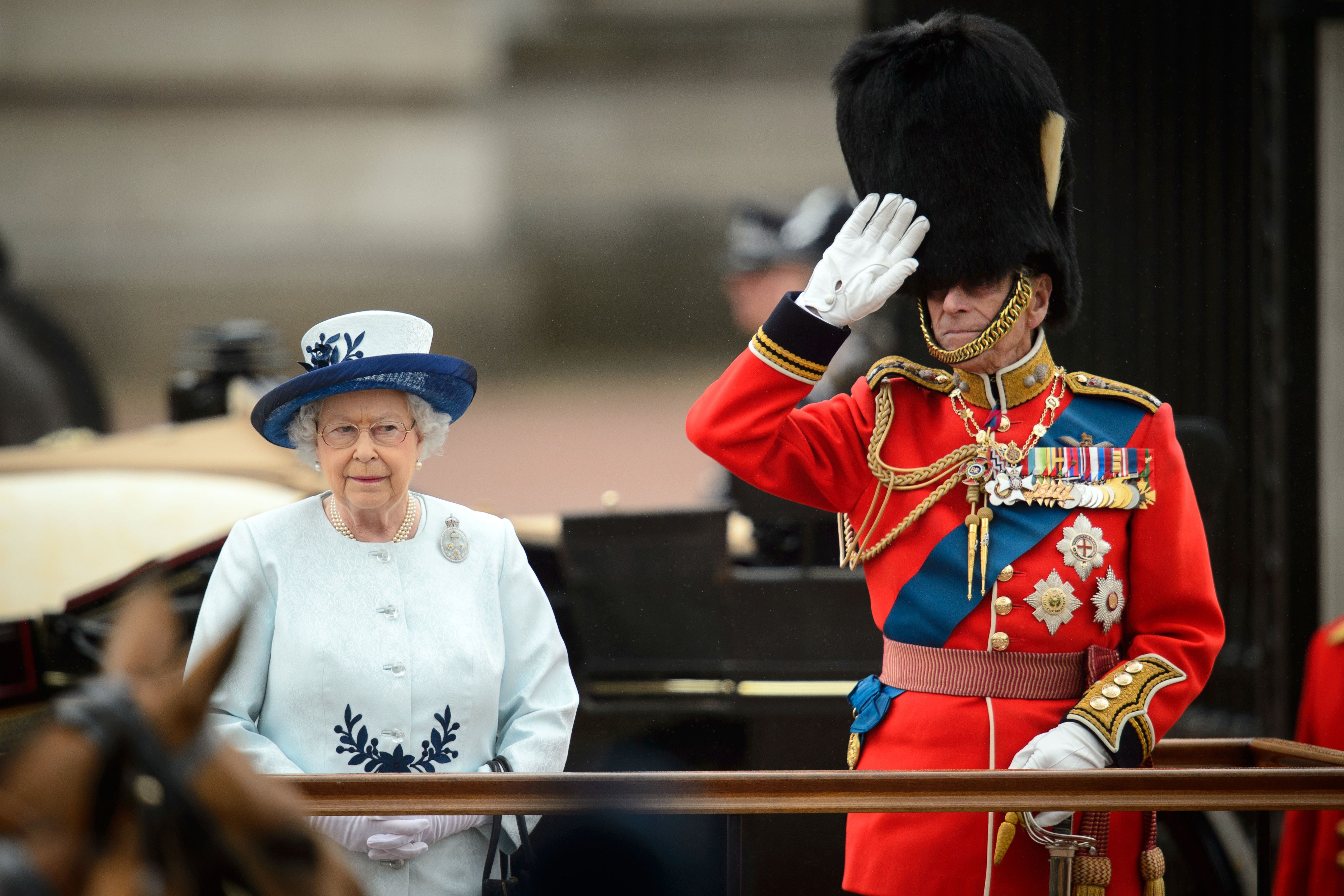 This is what is expected to happen next.
No state funeral 
His body will now lie in rest in the Chapel Royal at St James' Palace, just down the Mall from Buckingham Palace.
Royal courtiers say the Duke of Edinburgh was "very clear about what he wanted".
He did not request a state funeral – something he was entitled to – and his body will not lie in state. Instead, there will be what the Palace has described as a 'royal ceremonial funeral'.
Private ceremony
On the seventh day after his death, Prince Philip's body will be moved from the Chapel Royal to the nearby Queen's Chapel.
That evening, the Duke of Edinburgh's children, Prince Charles, Princess Anne, Prince Andrew, and Prince Edward, will pay their respects in a private moment.
Short procession
The next day, Prince Philip's coffin will be carried by gun carriage down the Mall and past Buckingham Palace. This will be just a short military procession, and the be the best opportunity for members of the public to pay their respects.
The funeral service will take place at St George's Chapel inside the Windsor Castle walls.
His body will be kept in the royal vault until the death of The Queen. They will one day be buried together.