— Sports
Prince Philip vs Philip of 'The Crown': Fact and fiction
LOS ANGELES (AP) – In "The Crown," a dishy naval officer captures the heart of a future queen. But he chafes at playing royal second fiddle and crosses the boundaries of decorum and, maybe, fidelity. He eventually finds his way as a trusted partner and family patriarch.
How does the Netflix drama's portrayal of Prince Philip, who died at age 99 on Friday, compare with the man himself and his life with Britain's Queen Elizabeth II?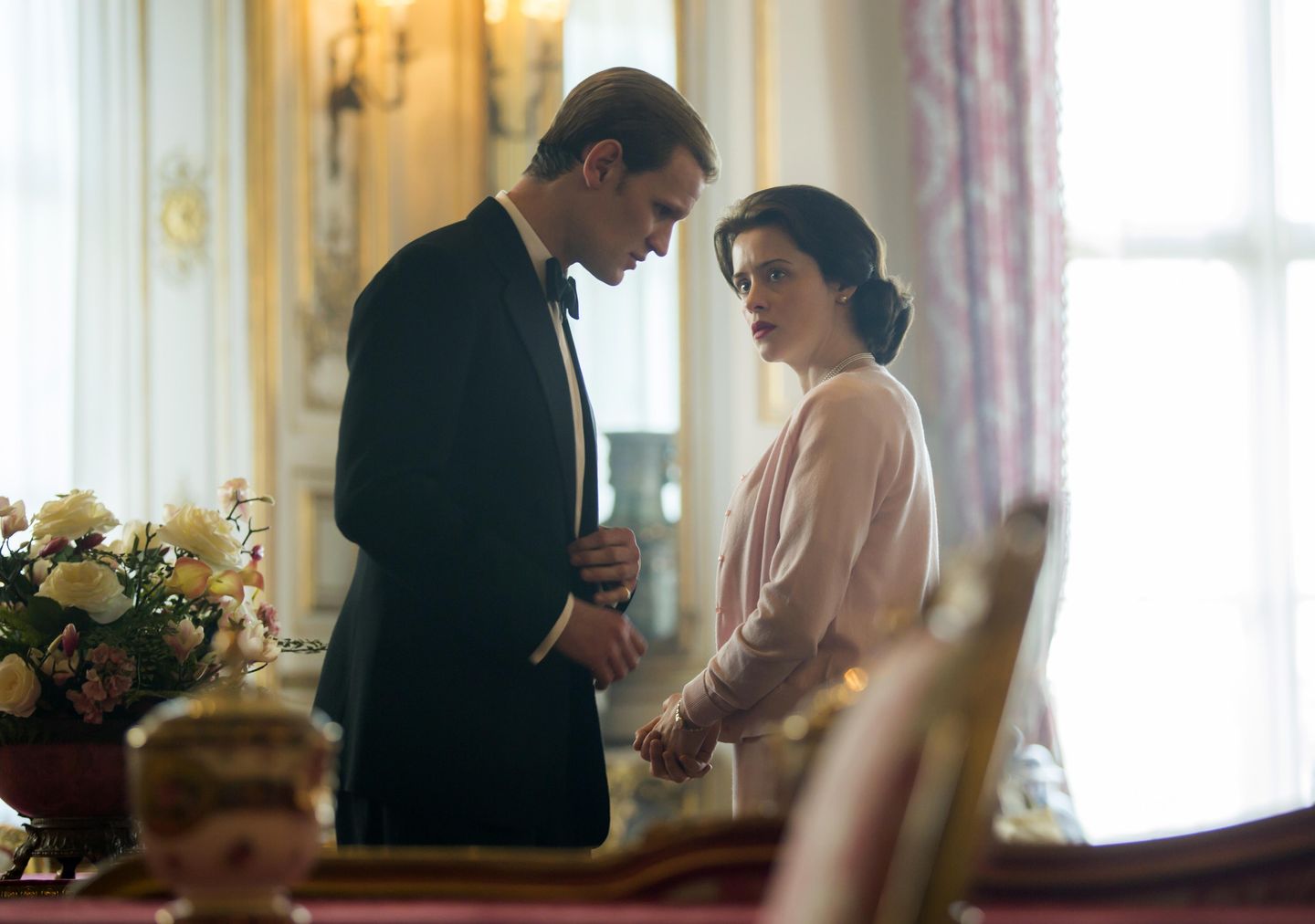 Prince Philip dwelled in his wife's shadow, and the same goes for Philip in "The Crown," as the title makes plain. But some episodes take a fuller measure of the man, or at least the character (played in succession by Matt Smith and Tobias Menzies, with Jonathan Pryce in the wings).
Peter Morgan, the creator of the series that's in a lull before its fifth and penultimate season arrives in 2022, has said: "The Crown" is the product of historical research and imagination and includes scenes not to be taken as fact.
Barring a tell-all from the parties involved, for instance, we don't know if Philip was as rigid in his approach to parenting son Charles as he was sensitive with daughter Anne, as "The Crown" has it. Or what to make of the drama's delicate hints of marital infidelity by Philip.
The series thus far has brought Philip to middle age, covering only half of the actual royal's nearly 100 years. Also absent from "The Crown" is Philip's unapologetic fondness for demeaning one-liners about women and people of color. But there are aspects of the Greek-born prince's life that warrant comparison to the fictional version, whom "The Crown" depicts in a most flattering light: A bold and restless spirit, one bound to the end by duty and devotion to queen and country.
DOMESTIC STRIFE
"The Crown": Reluctant to surrender traditional male privilege, Philip wants their children to carry his last name (Mountbatten), not hers (Windsor). The answer is no. When the death of Elizabeth's father, King George VI, brings her to the throne, Philip leaves military service for consort. Quarrels with Elizabeth follow, including over his reluctance to kneel to her during her coronation.
They find a balance, with Philip a worthy half of a loving marriage.
In reality: When Philip lost his bid to use Mountbatten as the family name, according to Gyles Brandreth's "Philip and Elizabeth: Portrait of a Royal Marriage," he complained, "I am nothing but a bloody amoeba," a man barred from giving his children his name.
Eight years later, it was decided the couple's descendants would use a hyphenated surname – as in Archie Harrison Mountbatten-Windsor, the son of Harry and Meghan. Under protest or not, Philip knelt before the newly crowned queen in 1952 and pledged to become her "liege man of life and limb, and of earthly worship."