— Gadgets
Protesters set to call for inquiry into 'regressive' proposed Northern Territory youth bail reforms
Protesters are calling for an inquiry into the Northern Territory government's proposed youth bail reforms that they say are "regressive" and disproportionately affect Indigenous youth. A protest is set in Darwin on Wednesday, with the proposed changes – aimed at reducing youth crime – expected to be introduced to parliament this week.  It comes as Indigenous community leaders.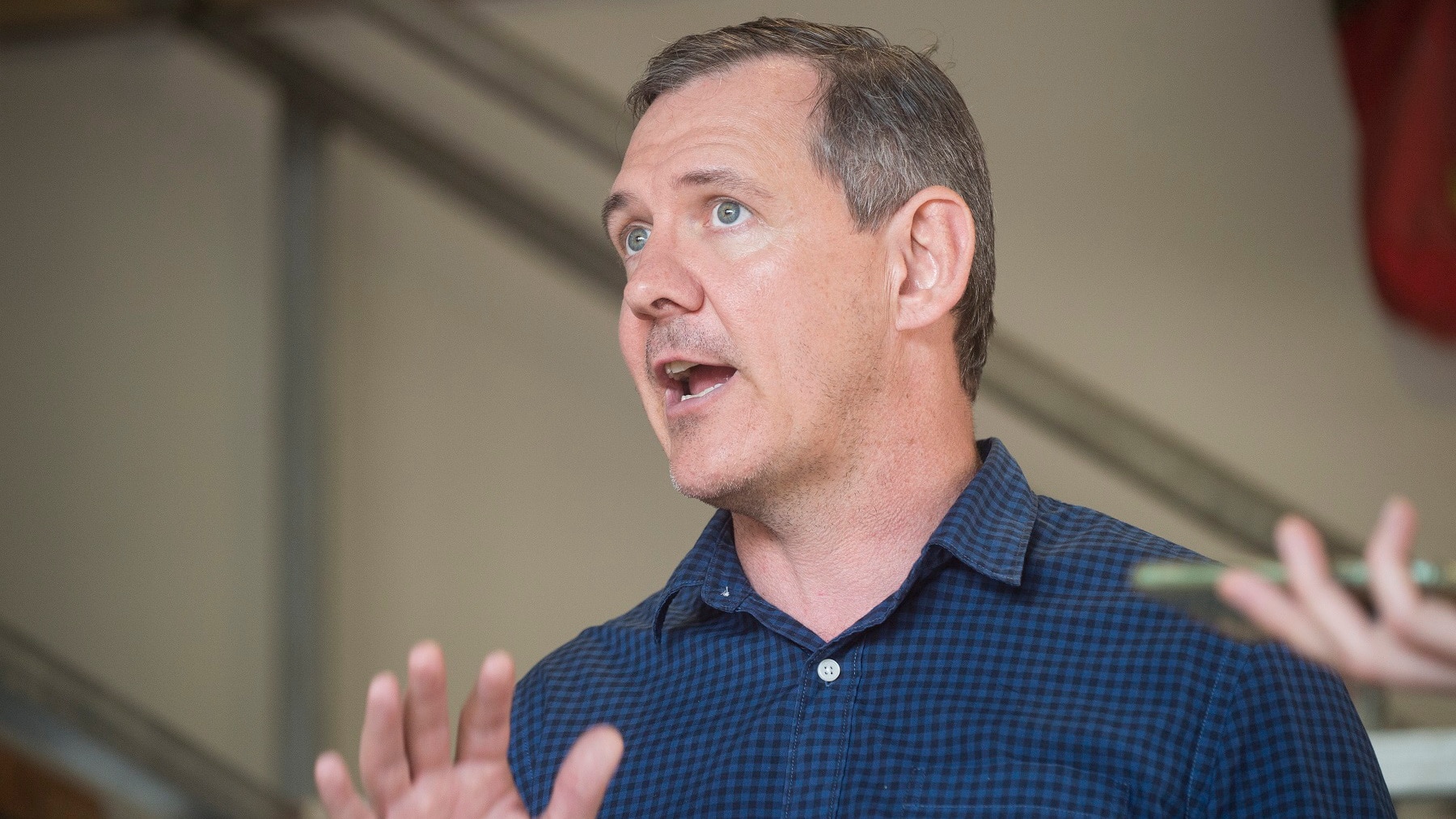 Members of the Northern Territory Labor Party have written to Chief Minister Micheal Gunner urging their government to reconsider its approach.  The government has proposed making changes to the Bail Act and Youth Justice Act to "cut crime, keep the community safe and put victims first. "If you commit a serious breach of bail, bail will be revoked," Mr. Gunner said in March.
"Bail is a privilege, not a right. Territorians are trusting you on bail, and you must do the right thing while you're on bail." The bail revocation would be implemented of severe breaches, such as breach of certain electronic monitoring conditions and curfew, failure to attend court, reoffending while on bail, and failure to complete youth diversion. Police would also have more circumstances where they would be able to immediately electronically monitor a young person who is alleged to have committed a crime.