— Gadgets
Qantas passengers go into isolation after man who travelled on to UK tests positive for COVID-19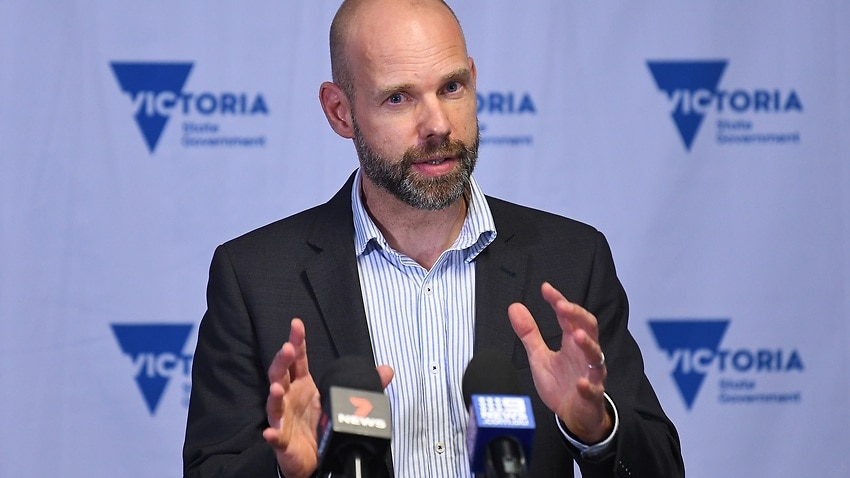 Sixty-one passengers on board a Qantas flight between Launceston and Melbourne have been told to go into isolation after a positive COVID-19 test was returned for a man who traveled on that flight before heading to the UK via Singapore.  The passenger tested negative for coronavirus before departing Tasmania on Qantas flight QF1542 flying to Melbourne on 2 July.
Victoria's coronavirus testing commander Jeroen Weimar said it is believed the man acquired the virus during his onward flight via Singapore to the UK, but they are urging passengers to isolate as a precaution.  "It is an exceptionally long shot," he said, referring to the risk that the Qantas passengers may have been infected.
"(Officials in Victoria and Tasmania) have decided to take that very precautious stance to make sure that any remote chance of this person being positive while they were in Tasmania, or the four hours (they were) in Melbourne, that we just run that to ground," he said.  The positive case was at Melbourne airport for four hours before flying first to Singapore on flight SQ228 and then to the UK.
Other states are carefully monitoring the COVID-19 outbreak in NSy, determined to keep infection from crossing their borders. Mr. Weimar warned that the state's travel distinction currently being made between regional NSW and Greater Sydney could disappear without warning, meaning Victoria could completely close off to its northern neighbor.
He told Victorians in regional NSW to come home or risk being shut out.
Police resources have been beefed up on the Victorian border, with more than 300 officers involved in patrols by road and air, traffic management, spot checks, and vehicle intercepts.
Victoria and Queensland did not record any local COVID-19 cases on Saturday but reported three and five overseas-acquired cases respectively.