— Gadgets
Republicans poised to oust Trump critic Liz Cheney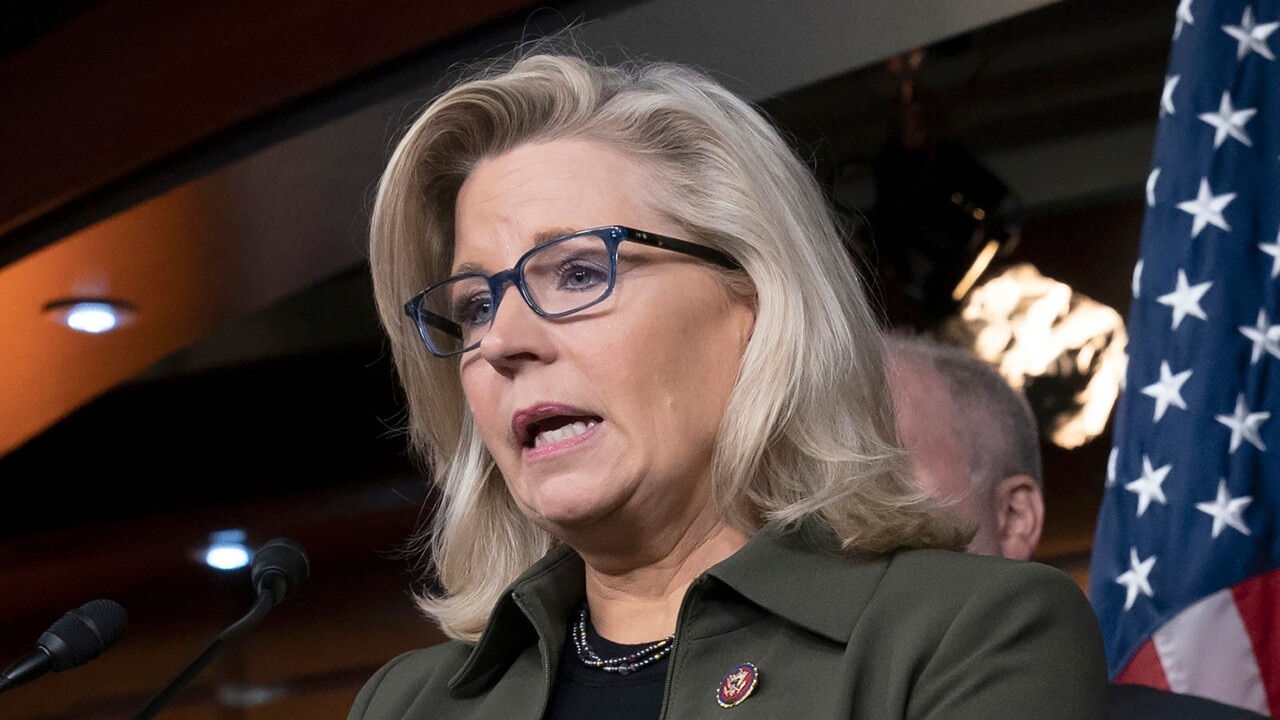 The Republican Party looks set to oust a critic of former President Donald Trump from its leadership group.
As the third ranking house Republican, Liz Cheney was once seen as a potential future presidential nominee, but lost influence after pushing back against some of Mr trump's claims.
The Wyoming Republican and daughter of former Vice President Dick Cheney is among the few members of the GOP to vote for the second impeachment of then President Donald Trump.
She also criticised Mr Trump on the role he played ahead of the siege on the US Capitol Hill building and his claims President Joe Biden stole the 2020 election.
Indiana Representative Jim Banks said "she's failed in her mission as the chief spokesperson of our party".
"We shouldn't be talking about Liz Chaney we should be talking about pushing back against the radical Biden agenda."