— Sports
Royals love to run — and they've raced to MLB's top mark
Whit Merrifield made his big league debut for Kansas City in 2016, the season after the Royals won the World Series. Five years later, he's trying to lead another resurgence for a team whose identity should be pretty familiar by now. The Royals are still trying to beat teams on the basepaths. Merrifield already has eight stolen bases, tied for the major league lead. As a team, Kansas City has 22 steals. Only San Diego has more. That's despite the fact that Adalberto Mondesi, last year's major league leader in steals, hasn't played for the Royals in 2021 because of an oblique injury. That's not to say the Royals can't hit for power. Carlos Santana and Salvador Perez have six homers each. Jorge Soler is off to a slow start this year, but he went deep 48 times just two seasons ago.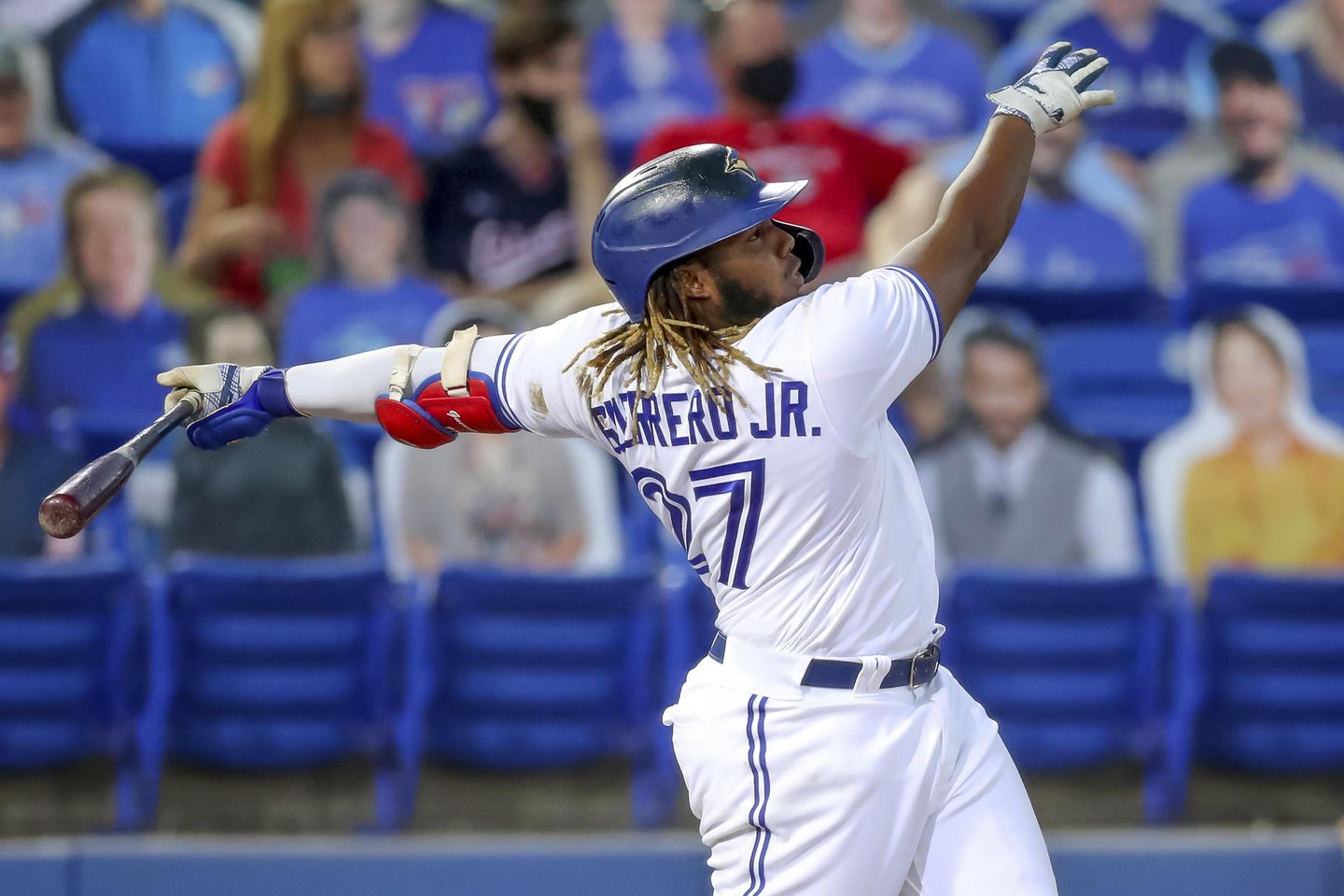 Kansas City (16-10) has the best record in baseball, although that note comes with a word of caution: The Royals have been outscored by three runs on the season. They won their first six one-run games before finally dropping one Tuesday at Pittsburgh. But even if Kansas City eventually falls from its perch atop the AL Central, the Royals seem to be moving in the right direction – and quickly.
STUCK IN NEUTRAL
The Washington Nationals (12-12) made it to .500 by winning four straight games, and that's enough to put them in a first-place tie with the New York Mets. The NL East doesn't have a team with a winning record at the moment, and the only team with a positive run differential is actually last-place Miami, which is at plus-4 in that department but has an 11-16 record. The Atlanta Braves, division champions the last three seasons, are barely above the Marlins at 12-16 – but they're also not that far from first place.