— Gadgets
Scott Morrison says four-step plan out of COVID-19 pandemic remains 'on the agenda' despite growing outbreaks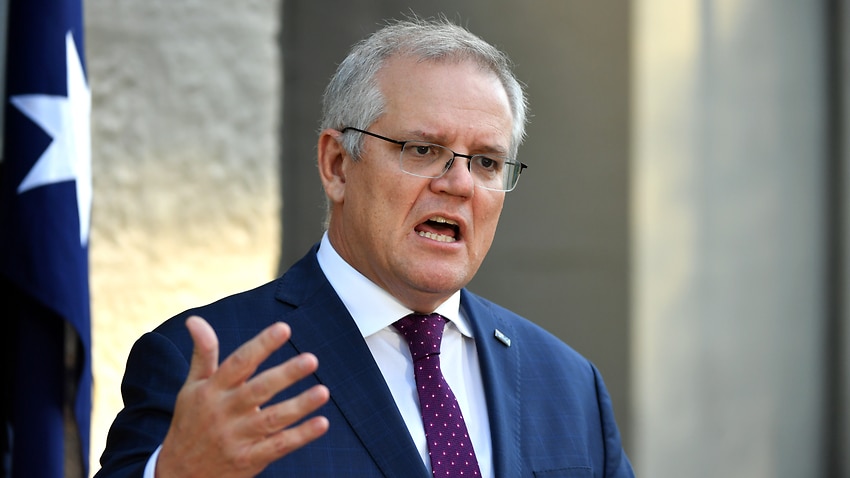 Scott Morrison has declared that Australia is on track for a four-phase reopening plan, despite growing COVID-19 clusters in New South Wales and Victoria. Speaking from Kirribilli House after the National Cabinet meeting, the prime minister said the four-step goal National Cabinet agreed to in June is "very much on our agenda" despite the worsening outbreak. "I want to assure people that the path out of this – and the four-step plan that National Cabinet agreed on some weeks ago – is very much on our agenda, despite the challenges we are currently facing in New South Wales and Victoria," he told reporters. Work continues to chart that way out and the vaccination rates we will need to achieve throughout the rest of this year and next year."
Lockdown support framework overhauled again.
With the country's two major cities in lockdown, and premiers disputing the fairness of arrangements, the federal government has overhauled assistance for the third time in six weeks.
Prime Minister Scott Morrison scrapped the seven-day wait he had initially proposed.
"You have seen the Commonwealth chief medical officer declare hotspots across greater Sydney. That is what triggers the Commonwealth engagement in payments in any lockdown that may occur," Mr. Morrison said. Victorian Premier Daniel Andrews earlier announced his state would pick up the tab for people in regional areas under lockdown but not officially in a hotspot.