Life
Sober living for everyone is rising in popularity as Chrissy Teigen, more ditch drinking
At the beginning of the global pandemic, uncorking a bottle of wine seemed to be the thing to do. A grip on a champagne stem felt like a grip on life, virtual happy hours were all the rage, and there were plenty of memes about drinking making the rounds. But more than a year into quarantine, Dry January has come and gone, yet evidence suggests sobriety is sticking around. And it's not just those who struggle with alcoholism who have embraced a sober lifestyle. A growing group of people is becoming straight or significantly cutting back on drinking to improve their health and well-being.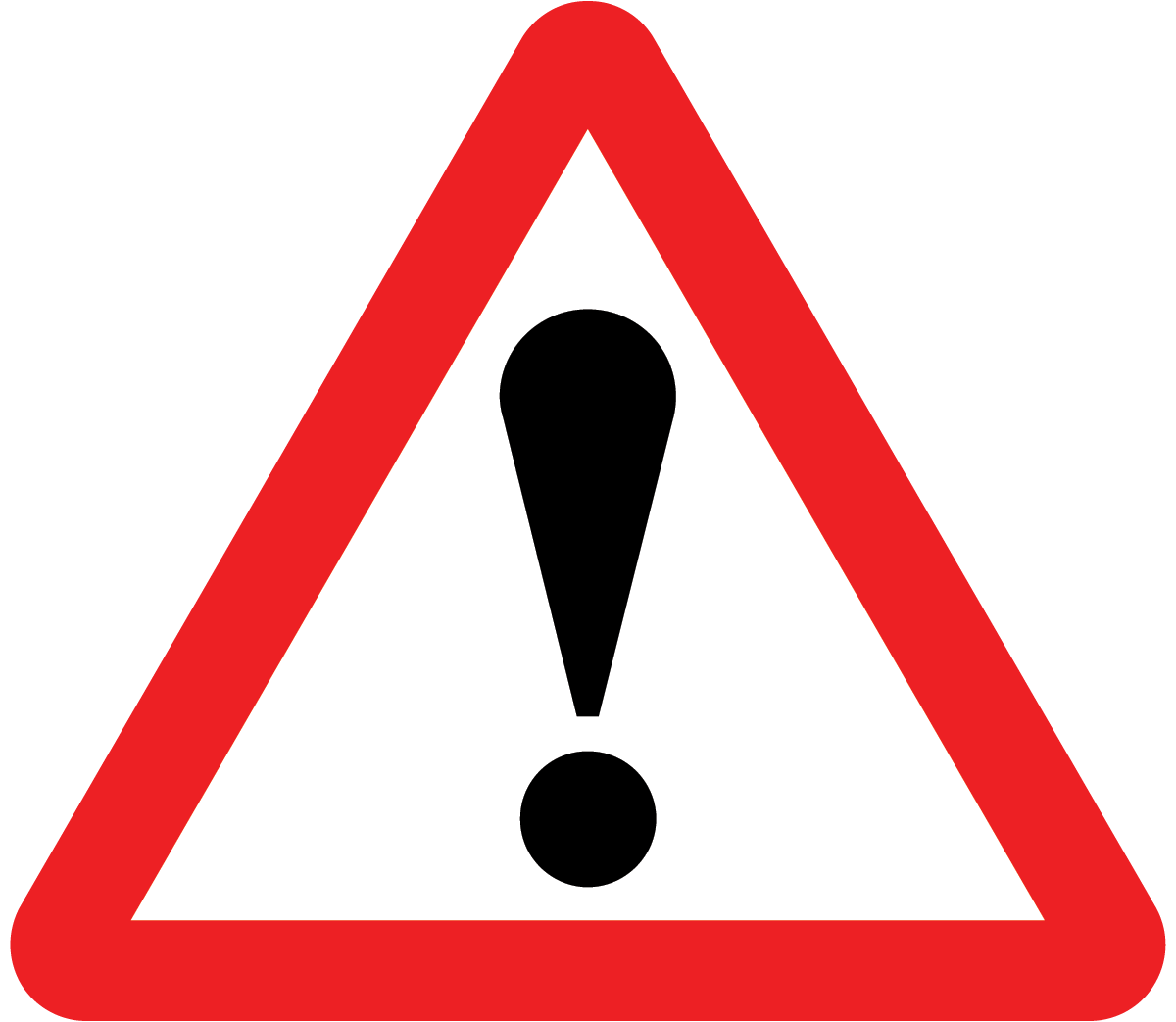 Just ask Chrissy Teigen, for one.
In fact, sales of nonalcoholic beverages at retail locations like grocery, liquor, and convenience stores continue to rise, according to NielsenIQ. As of late February, dollar sales of nonalcoholic beer were up 39% over last year; plus, sales of nonalcoholic wine were up 34%.
Meanwhile, online marketplace Etsy saw a 205% rise in searches for "sober or dry gifts" from Dec. 1 to Feb. 28, compared with last year, says trend expert Dayna Isom Johnson. What If Media Group found that more than half of respondents surveyed in February reported consuming less alcohol during the pandemic in each age group (20-80+). Participants also expressed interest in alcoholic beverages that reduced calories, carbs, alcohol content, or were alcohol-free. The age groups who most frequently described themselves as "somewhat/very interested" in these types of beverages were the 20-29 year-olds (46.42%) and the 80+ (45.45%).
More: If you canceled dry January during the chaos at the Capitol, here's why you should reconsider
Teigen revealed in late December that she had given up booze, crediting Holly Whitaker's book "Quit Like a Woman: The Radical Choice to Not Drink in a Culture Obsessed with Alcohol" for helping with the transition."I was done with making an (expletive) of myself in front of people (I'm still embarrassed), tired of day drinking and feeling like (expletive) by 6, not being able to sleep," Teigen, 35, explained in an Instagram story.