— Gadgets
South-west Sydney mayors say new COVID-19 restrictions segregates community from rest of Greater Sydney
The leaders of two local government areas in southwest Sydney have criticized the NSW government's handling of the virus outbreak, following a raft of new measures to limit movement in the region.
The state recorded 111 new cases on Saturday, prompting sweeping new restrictions, with residents of Canterbury-Bankstown, Liverpool and Fairfield now banned from leaving their council areas unless they are health or emergency services workers.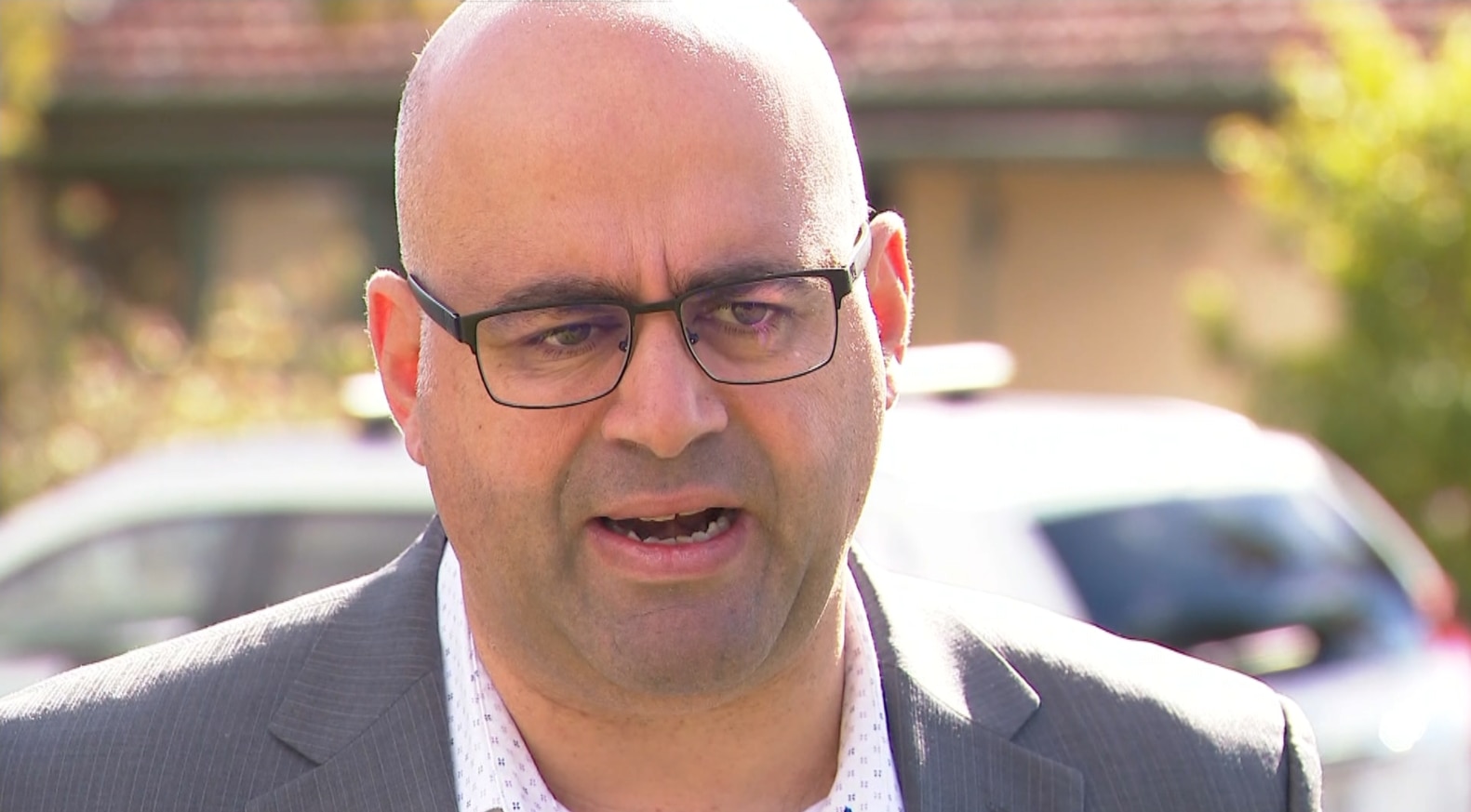 The latest measures targeted at the multicultural region follow a police crackdown and mandatory COVID-19 testing of essential workers every three days.
Canterbury Bankstown Mayor Khal Asfour accused the state government of "making policy on the run" in handling the outbreak.
"I think the horse has bolted, and we're doing our best as a community, but we need to be all in this together – not parts of city treated differently than others," he said.
"My community is hurting, and now they're going to be hurting even more because we're treated differently than the rest of Sydney."
Canterbury-Bankstown Mayor Khal Asfour
Fairfield Mayor Frank Carbone said he was disappointed in the government's decision to exempt the rest of Greater Sydney from the additional restrictions on movement.
"If there are cases in the inner city and in southwest Sydney, the same restrictions should apply to everybody," he said.
"The whole of the inner city should be under the same quarantine rules. I think it's not a good reflection on our community to have people segregated."
"We shouldn't forget this virus goes across postcodes. There is no wall you can put up to stop it."
Fairfield Mayor Frank Carbone
SBS
Mr. Asfour argued there was a clear double standard in how residents in the eastern suburbs, where this cluster originated, have been treated compared to residents in his community.
"They were shoulder-to-shoulder only last weekend at Bondi Beach, but here we had Pol Air (police aviation units), we had dog squads, we had mounted police," he said.
"Our community has heeded the message. We are doing the right thing, but unfortunately, because of flip-flopping by this government and the decisions that they're making, we're being mistreated."
"But we will step up, that's our community…and we will do the right thing."