— Gadgets
Spacewalking astronauts install solar panels on ISS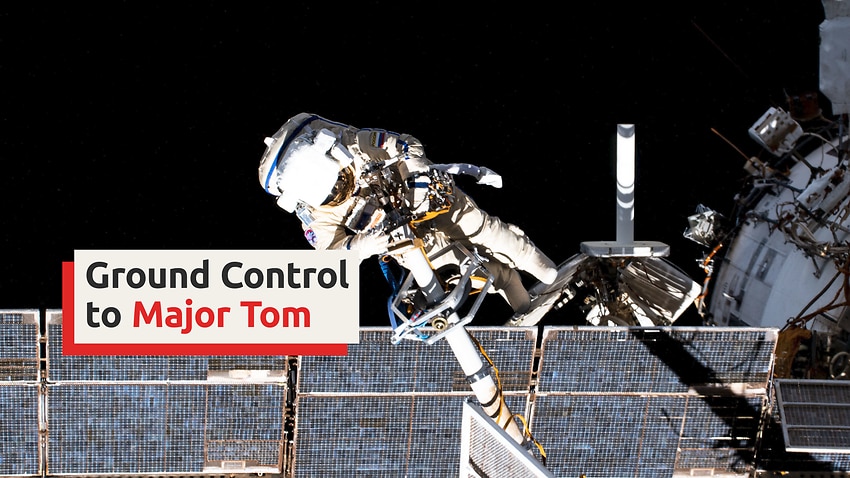 It took two spacewalks for French astronaut Thomas Pesquet and NASA astronaut Shane Kimbrough to install and unfurl the panel to its full 63 feet (19 meters) in length.
The solar wing unrolled like a red carpet once the final set of bolts was released, relying solely on pent-up energy.
The slow but steady extension took 10 minutes, with station cameras providing live TV views.
The astronauts started Sunday's spacewalk picking up where they left off Wednesday, when a string of problems prevented them from unrolling the high-tech solar panel.
"Remember: You are butterflies with biceps today," astronaut Megan McArthur radioed from inside.