— Gadgets
SpaceX crew splash down after record-setting mission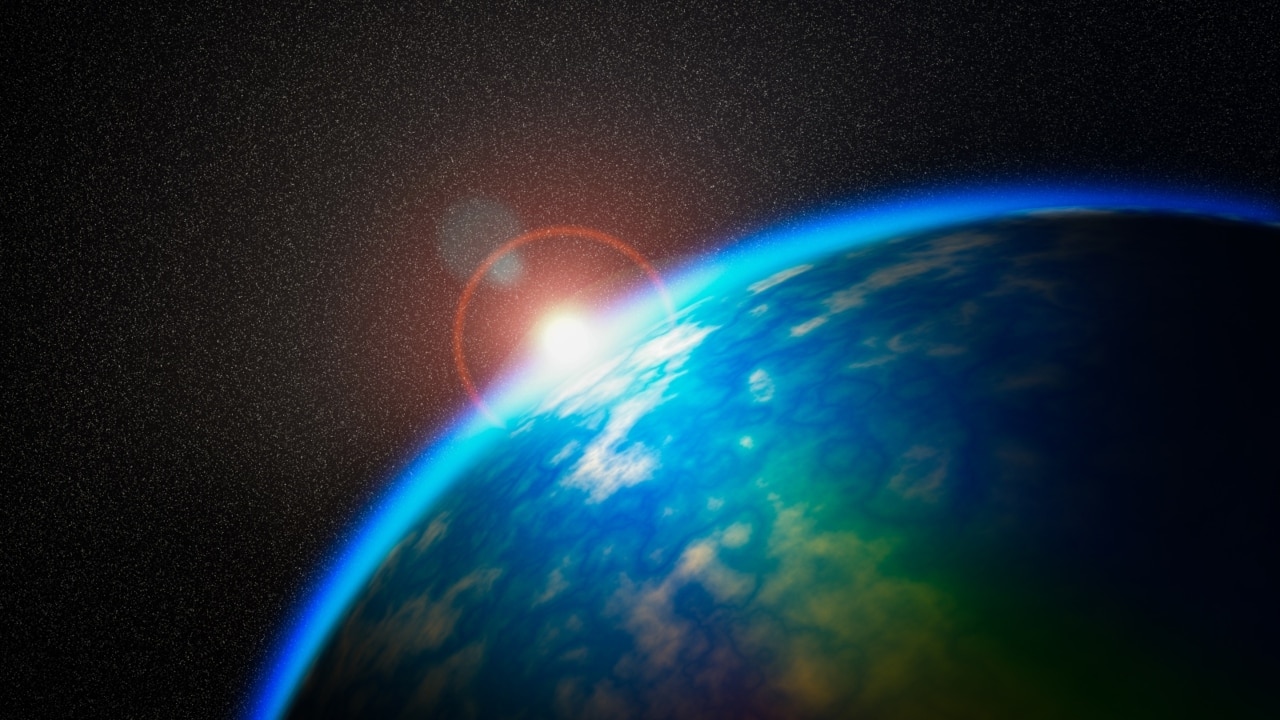 Four astronauts have safely landed back on Earth in a rare night-time splashdown in the Gulf of Mexico.
SpaceX's Dragon capsule undocked from the International Space Station to make its journey home on Saturday.
The spacecraft made a successful parachute landing around 3am local time with the four astronauts on board having spent 167 days on mission.
Their safe return marks the end to a record-setting mission which saw the longest time spent in space by a crew on an American built spacecraft.
The capsule was recovered from the ocean and will be refurbished for SpaceX's first private crew mission in September.