— Gadgets
Spirit of Eid shines through despite Sydney lockdown
It is perhaps fitting, notes Khaled Alameddine, that Eid – the Islamic festival of sacrifice – will be celebrated across Greater Sydney by residents in lockdown this year. The religious event, which marks the end of the month-long Ramadan fast, is usually characterized by large dinners and family gatherings.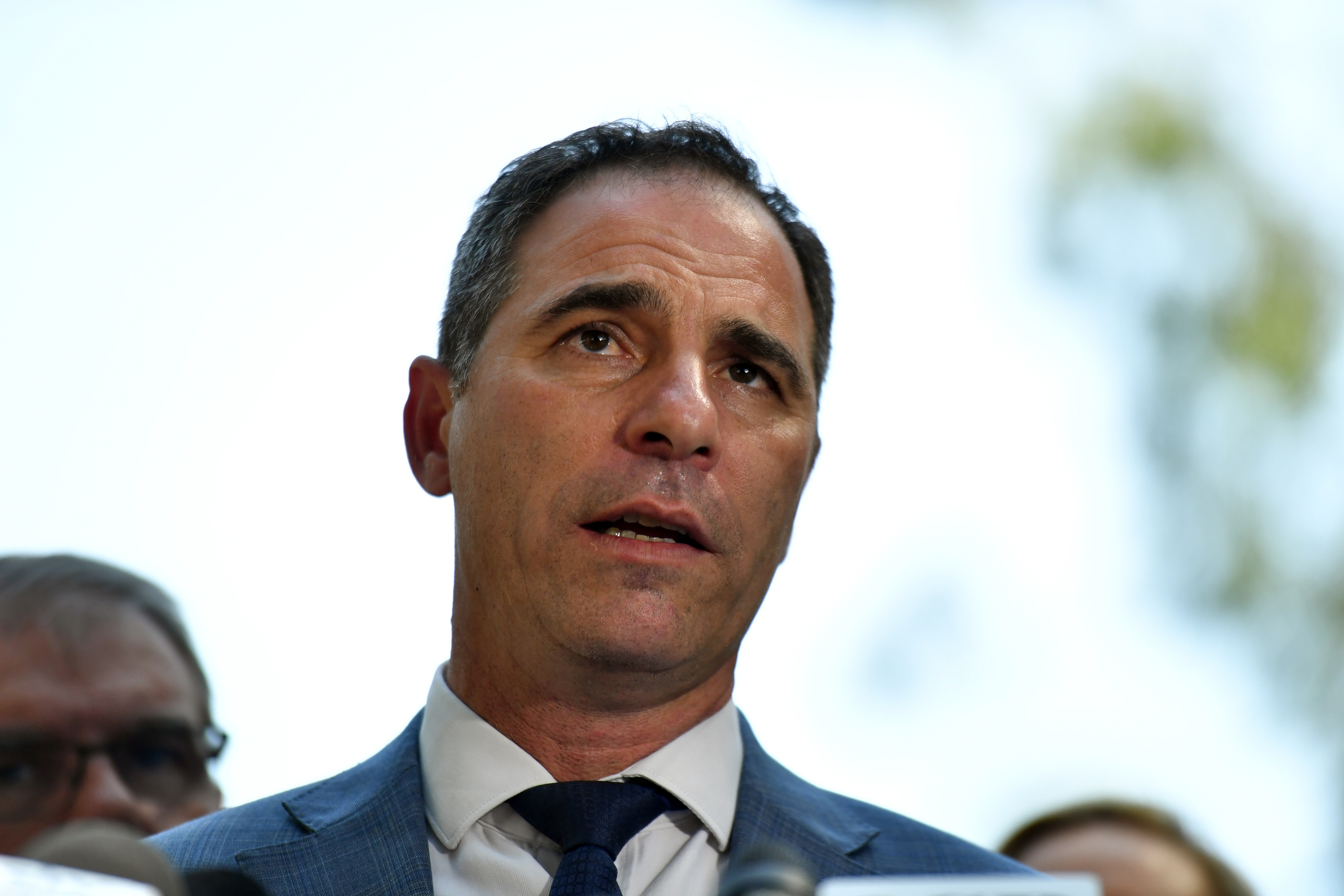 But this year, worshippers are being asked to limit festivities to members of their immediate household. "I just want to reiterate that we are asking that prayers be only performed in your house. And please do not have visitors to your home, including family members, and do not visit others.
NSW chief health officer Dr Kerry Chant said on Sunday. Mr Alameddine, the Lebanese Muslim Association general manager, expects the once-grand celebrations of the past to be far more muted in 2021. Usually everyone is expecting people to come over, sit with their families, eat with their families, and go to the mosque on that day. It's probably the most significant occasion they have on the Islamic calendar," he told SBS News.
This year, that's over. They can't do that anymore.
For many families in his community, the pain of separation is felt strongest during what should be a festive period. "What makes it harder is they can't even see their relatives, their kids, or their mothers – unless they're at the same address. It's really frustrating," he said.
"But I always say in our message to the community: 'always prove you are a strong community, you are a resilient community''. So let's do it together. Let's unite and get through this pandemic."
Gatherings were replaced with online events.
The Lakemba Mosque would usually welcome tens of thousands over this period, but instead Mr Alameddine says numbers inside the building will be limited to just two to three people.
The mosque will be live-streaming a unique program for worshippers.
We remind them all the time that this festival, which is the second biggest in the Islamic calendar, is all about sacrifice," Mr. Alameddine said.