— Sports
'The benchmark': Tuchel's admiration for Guardiola remains
Thomas Tuchel had long admired Pep Guardiola, from his early coaching days watching the great Barcelona team from afar to the night in 2014 when the pair – than rival Bundesliga managers – talked tactics for hours in a Munich restaurant using salt-and-pepper mills as props.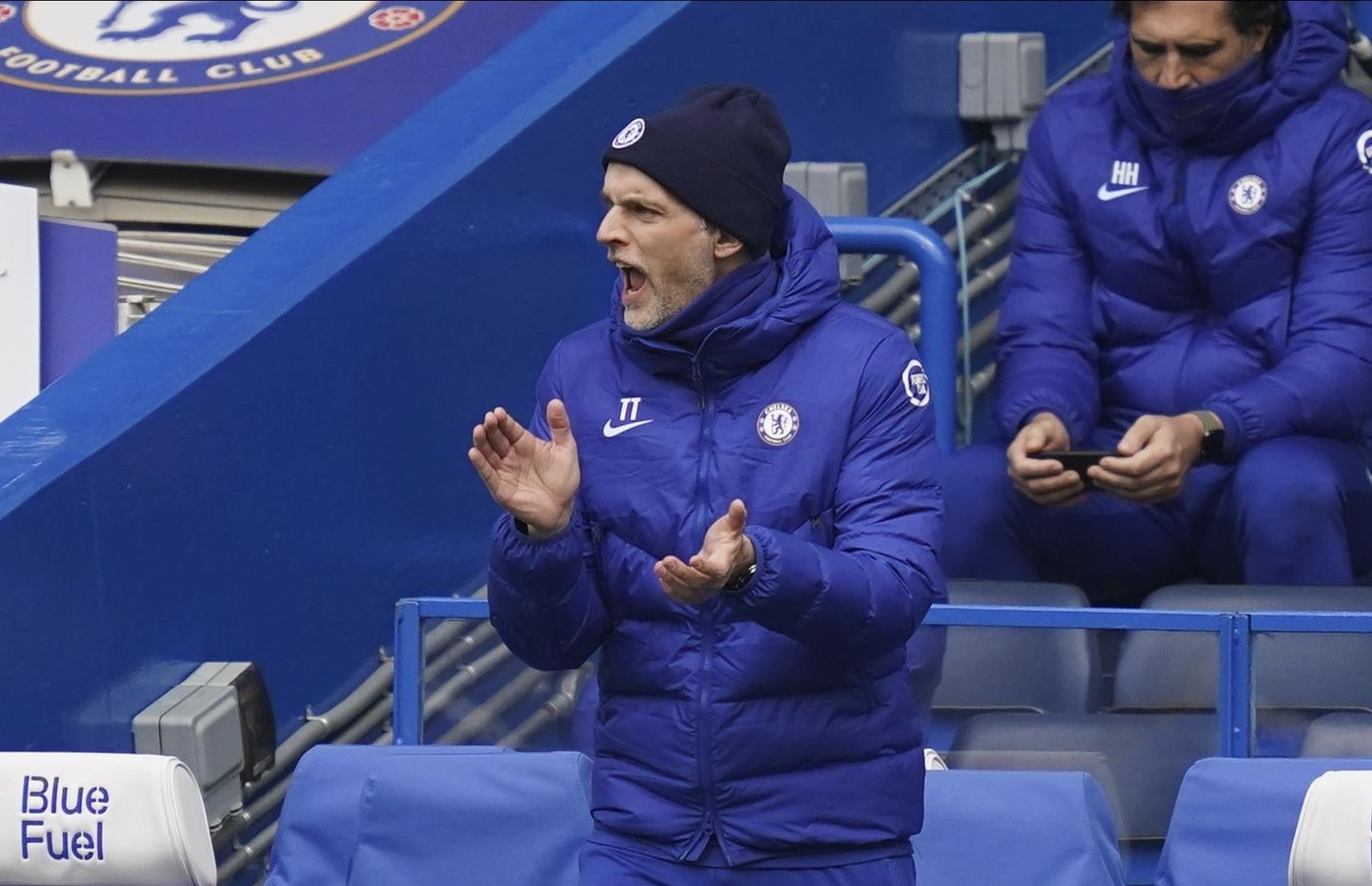 With Tuchel now a world-class manager in his own right, Guardiola might no longer be on that same pedestal.
The admiration hasn't disappeared, though, ahead of their first meeting in English soccer. It's a big game, too: Guardiola's Manchester City vs. Tuchel's Chelsea in the FA Cup semifinals at Wembley Stadium on Saturday.
"The benchmark," Tuchel said about Guardiola and the City team he has rebuilt this season, and that is still on course for an unprecedented quadruple of major trophies.
The two teams reached the Champions League semifinals this week – Chelsea, after getting past Porto and City by outlasting Borussia Dortmund – but Tuchel said there remains a gap between them.
After all, City, the Premier League leader, is 20 points ahead of fifth-place Chelsea, and Tuchel still sees his team as a work in progress after joining in January as the replacement for Frank Lampard.
That does not mean, he said, that Chelsea should have an inferiority complex going into the cup semifinal. The teams will also meet in the league before the end of the season and maybe in the Champions League final, too.
"It's important that we accept this without making ourselves too small," Tuchel said. "From next year on, from day one of next season, we will hunt them, we will try to close the gap between us.
"We have to admit there is a gap but, for 90 minutes, we are very self-aware and very self-confident that we believe we can close the gap tomorrow for one game. And this is the target for tomorrow. I arrive happy to compete against the benchmark in England and Europe."