— Sports
The Latest: Moving day at the Masters, but which direction?
AUGUSTA, Ga. (AP) – The Latest on the Masters (all times local):
10 a.m.
It's moving day at the Masters. The question going into Saturday is which way the traffic flows.
Justin Rose had a one-shot lead over Brian Harman and Will Zalatoris, the last two players to get into the field. Jordan Spieth was two shots behind. In all, 16 players were separated by five shots going into the third round. The chance of rain is moderate but more excellent than it has been all week. Of greater interest is whether the forecast holds of gusts upward of 20 mph when the leader tees off.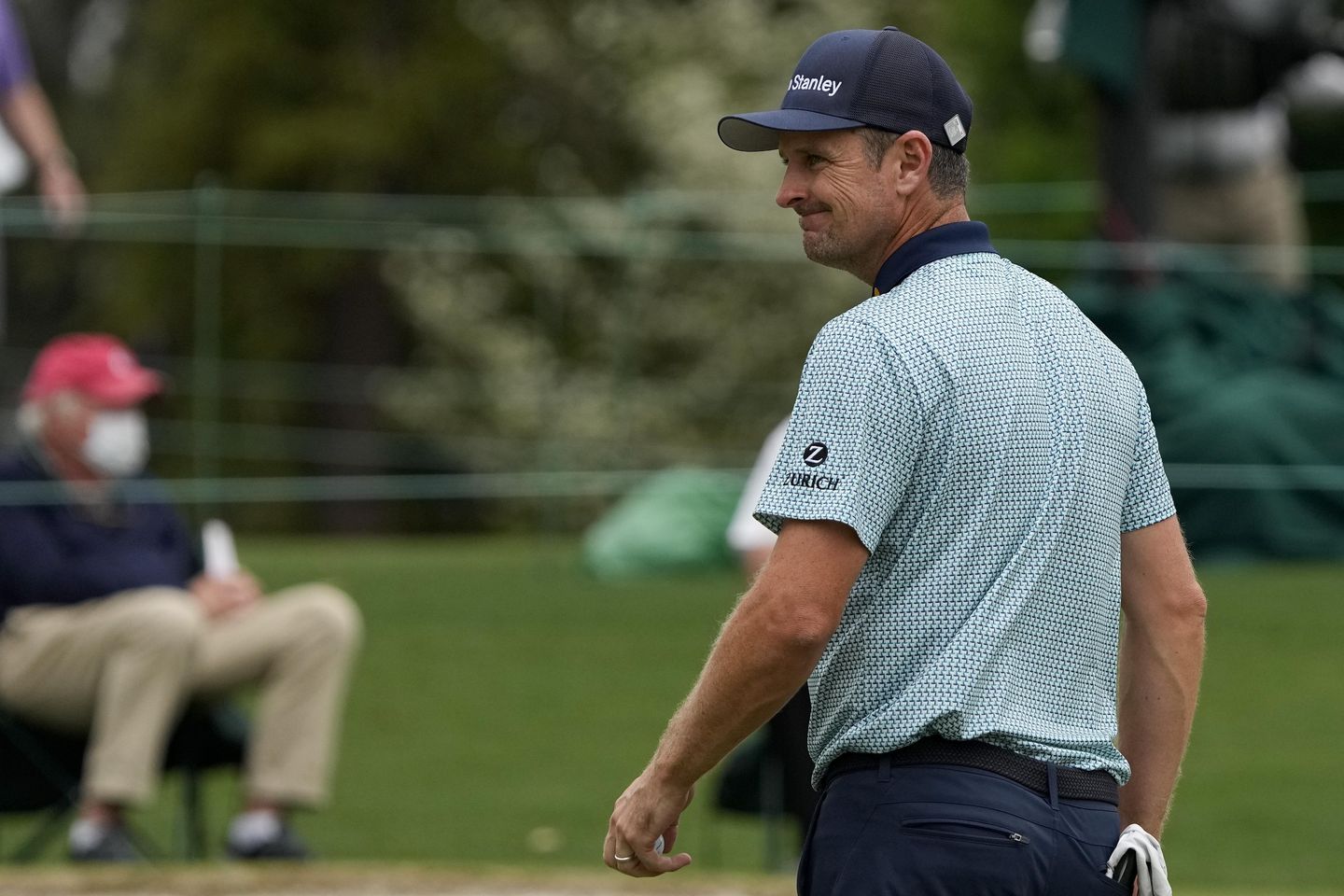 If that's the case, the idea might be to not go backward. Rose is a former U.S. Open champion, and this is the seventh time he has been in front after any round at the Masters, but never when it's the final round. More telling is that he has gone more than two years without winning anywhere. The last time someone ended a drought that long by winning the Masters was Zach Johnson in 2007. Another historical nugget to consider: No one from outside the top 10 through 36 holes has won the Masters since Charl Schwartzel 10 years ago.