— Sports
The Latest: Tokyo residents asked to stay home for holidays
TOKYO – Japanese officials are asking the people to stay home during a string of "golden week" holidays beginning Thursday in a nationwide effort to curb the rapid resurgence of coronavirus cases less than three months before the Tokyo Olympics.
Tokyo Gov. Yuriko Koike warned Thursday that the infection rate could explode if people continue to travel, dine out and meet with others during the holidays.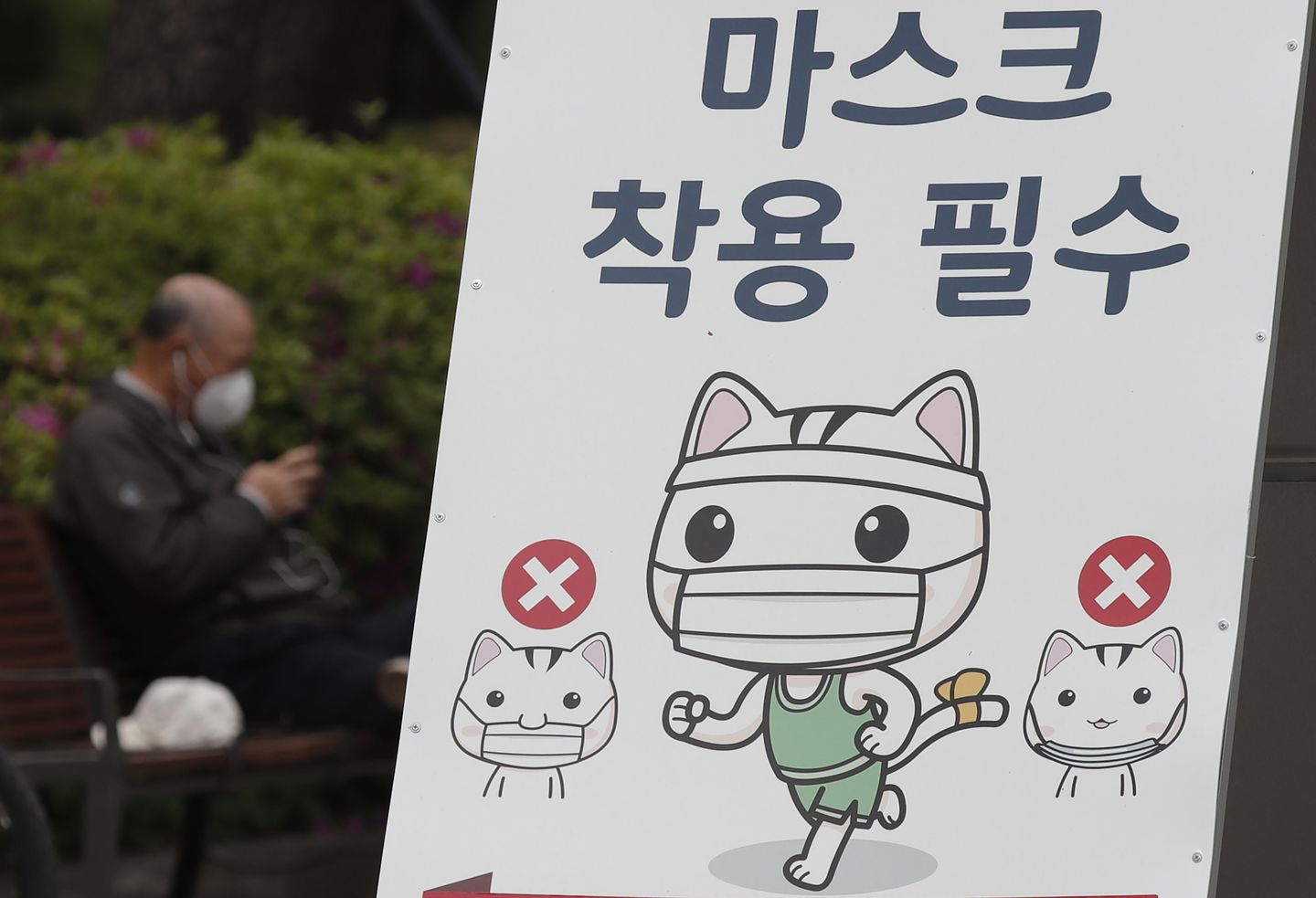 "We are at a crucial turning point," Koike said. "To slow the infections and keep them from becoming explosive, we must reduce the people's movement."
Koike urged people to stay home and avoid barbecuing and drinking outdoors even though bars and restaurants serving alcohol are closed under Sunday's emergency measures. She also asked employers in Tokyo to allow up to 70% of their employees to work from home.
Tokyo reported 925 new confirmed cases on Thursday, its highest daily number since late January.
Experts from a Tokyo prefectural task force said a rapid spread of the more contagious virus variant first detected in Britain could send daily cases as high as 2,000 within two weeks.
___
THE VIRUS OUTBREAK:
– Attendance will be limited as Biden gives his first presidential address to Congress
– India's death toll passes 200,000 as the country endures its darkest chapter of the pandemic yet
– Vaccination teams in Italy visit homebound to give vaccine shots
– CDC's loosened guidelines on wearing masks outdoors echo what many Americans already do
– Samsung heirs' inheritance plan includes a specialized hospital for treating infectious disease
HERE'S WHAT ELSE IS HAPPENING:
WARSAW, Poland – Poland is gradually lifting pandemic restrictions starting Saturday and aiming to allow restaurants and hotels to reopen at 50% capacity next month.
Prime Minister Mateusz Morawiecki said Wednesday this "cautious" plan was possible as a result because a decreasing number of new coronavirus cases and deaths suggest "the third wave is probably receding."
Morawiecki said that immunization has a crucial role in overcoming the pandemic and noted that he has received a first dose of the AstraZeneca vaccine.
Saturday is the start of a long holiday weekend in Poland; Health Minister Adam Niedzielski said open-air sports centers will open that day for events of up to 50 people, and indoor sports facilities can open at half their average capacity.
On Tuesday, shopping malls, theaters, cinemas, art galleries, and churches will be permitted to open at reduced capacity. Hotels and spas will be able to serve customers at 50% capacity except for their restaurants.
A week later, outdoor restaurants and event venues will be allowed to open to half of their capacity. Face masks will no longer be required outdoors when distance can be observed, Niedzielski said.
___
TAIPEI, Taiwan – Chinese vaccine makers are looking at mixing their jabs and whether a booster shot could help better protect against COVID-19.
Sinovac and Sinopharm, the two Chinese manufacturers that combined, have exported hundreds of millions of doses worldwide, say they're considering combining their vaccines with those from other companies.
Earlier this month, the head of China's Center for Disease Control, Gao Fu, said that current vaccines offer low protection against the coronavirus. Mixing them is among strategies being considered to boost their effectiveness.
Gao later tried to walk back his comments, saying he was talking about improving vaccine efficacy in general.
China National Biotech Group has a plan for future "sequential use" of their vaccines, Li Meng, the head of international cooperation for the company, said Wednesday at an international conference. The company, a state-owned Sinopharm, made two inactivated COVID-19 vaccines and a third in clinical trials. Sinovac, a private company, based in Beijing, also said they were in preliminary discussions with investigators, including China's Center for Disease Control, about combining their vaccine doses, CoronaVac, with others.
___
ISLAMABAD – Pakistani authorities on Wednesday reported 201 deaths from coronavirus, the country's highest single-day toll of the pandemic. According to National Command and Control Center, 5,292 new cases of infection were reported in the past 24 hours.
Since last year, Pakistan has reported 17,530 deaths from COVID-19 among 810,231 cases.
The current surge has forced the government of Prime Minister Imran Khan to deploy troops to help ensure people follow social distancing rules in cities hard hit by coronavirus cases.
Pakistan is planning a lockdown in the worst-hit cities in the first week of May. Khan has resisted demands for a nationwide lockdown, citing its economic impact. Still, he has also warned that he will be forced to lockdown if people stop violating social distancing rules.