— Gadgets
'Toxic boys club': Women in politics join calls for code of conduct in parliament
Women across the political spectrum have called for the more excellent representation in parliament and a code of conduct to create a safer and more equal workplace.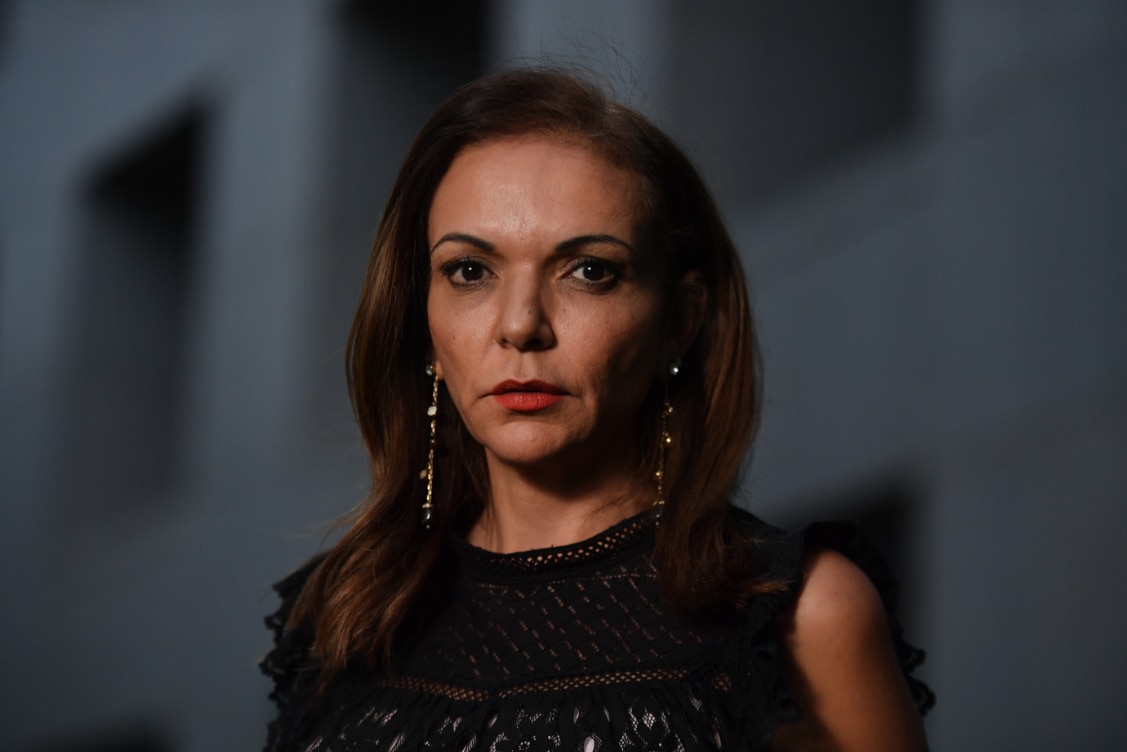 On Thursday, several federal MPs attended a summit run by the ANU's Global Institute for Women's Leadership. They described the culture in politics as a "toxic boys club" with a "sexist underbelly".
The institute was founded by Australia's first female prime minister Julia Gillard to examine the underrepresentation of women in leadership roles. It comes after a spotlight has been placed on the treatment of women in Australian politics this year following allegations of sexual assault and misogyny, culminating in a nationwide women's march.   Speaking at the summit, Labor MP Anne Aly said a "legacy of misogyny" continues to plague Australia's parliament.  While we have increased the number of women in parliament, it's not enough; it's not the end game; we still have so much further to go," she said.