— Gadgets
Two more Indigenous deaths in custody take Australia's tally to seven since the start of March
The number of Indigenous people to die in custody across Australia since the start of March has risen to seven, following another two confirmed deaths in NSW and Victoria.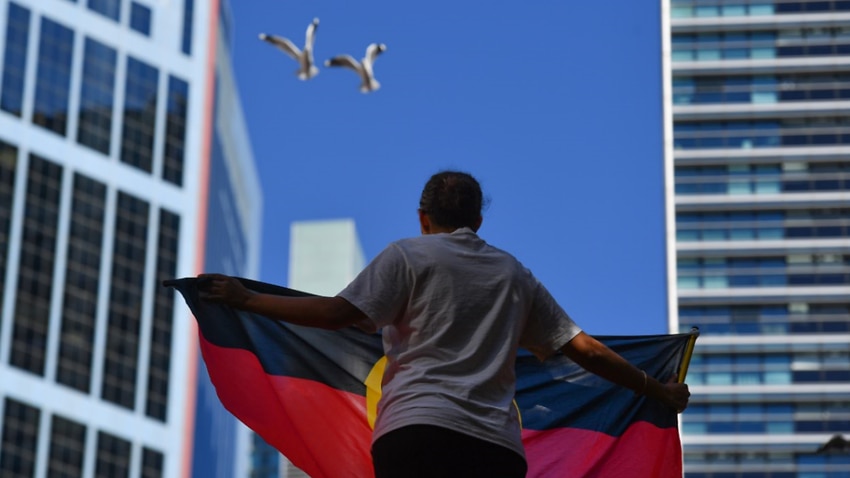 On Tuesday, Corrections Victoria revealed an Aboriginal man had died at Port Phillip Prison on Monday evening.
The death, believed to be related to a medical episode, has been reported to the coroner. The man's family has been notified, as has the Aboriginal Justice Caucus, and a smoking ceremony is being arranged, a spokesperson said on Tuesday afternoon.
Meanwhile, Corrective Services NSW has separately confirmed a 37-year-old Indigenous man was found dead at Cessnock Correctional Centre on Tuesday morning.
He was found unresponsive in his cell at about 10am before being pronounced dead about an hour later, a spokesperson told SBS News.
Corrective Services NSW and NSW Police are investigating the incident, and the coroner has been notified.
The latest Indigenous deaths in custody come less than two weeks after the 30th anniversary of the end of the landmark royal commission into the issue and after five others which happened over a month. The first of the recent deaths was a man in his 30s in NSW on 2 March. That was followed by a woman in her 50s in NSW on 5 March and a man in Victoria on 7 March.
Thirty-seven-year-old Barkindji man Anzac Sullivan died in NSW on 18 March, around two weeks before the death of a 45-year-old man in Western Australia.
At least 450 Indigenous people have died in custody since the royal commission was completed in 1991.
Nationwide protests against a lack of action on the scourge were held earlier this month.
Greens Senator and Gunnar Gunditjmara Djab Wurrung woman Lidia Thorpe said Indigenous Australians "cannot bear to go on like this". "The answers are clear. They've been clear for thirty years," she said in a statement on Tuesday. "This is a national crisis, and until every single recommendation from the royal commission is implemented, this will not end."