— Sports
U.S. backtracks as China expresses fury over possible Beijing Winter Olympics boycott
The Biden administration sought Wednesday to tamp down speculation. It is considering a boycott of next year's Winter Olympics in China, amid growing pressure from human rights groups and the threat of a "forceful" response from Beijing if Washington tries to rally countries to pull out of the Games.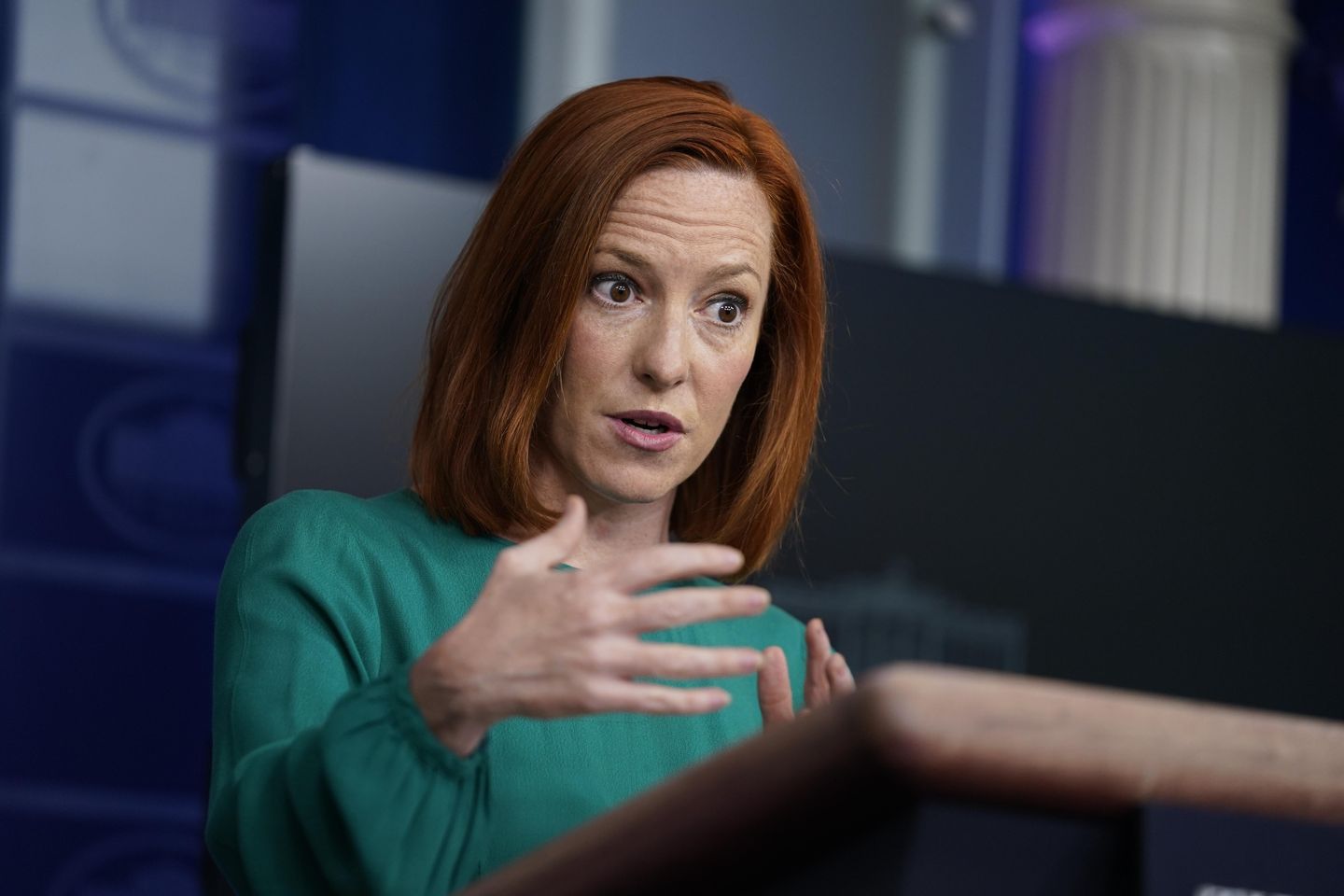 China's critics claim there is an increasingly strong case to consider a boycott to protest the communist government's crackdown on civil liberties in Hong Kong and its repressive policies in Tibet and Xinjiang. The Biden administration itself has endorsed a Trump administration finding that Beijing's repression of ethnic Muslim Uyghurs in Xinjiang amounts to a "genocide."
"Make no mistake, every country that sends a team to Beijing will be complicit in China's worst abuses," argued a new report Wednesday by the conservative American Enterprise Institute, claiming the Chinese government currently has about a million Uyghurs, Kazakhs, and others detained in internment camps in Xinjiang. Beijing, the report argued, should be "stripped" of its privilege of hosting the Olympics.
The Biden administration only fueled the debate with an uncertain response to whether it was weighing preventing American athletes from competing. State Department spokesman Ned Price suggested Tuesday that the administration has been in talks with U.S. allies about a possible collective boycott of the Games that begin in February 2022.
The department then scrambled Tuesday night to retract the comment. On Wednesday, White House spokesperson Jen Psaki directly refuted it, telling reporters that administration officials "have not discussed, and are not discussing, any joint boycott with allies and partners."