— Gadgets
Under-pressure Jodi McKay resigns as NSW Labor leader
Jodi McKay has resigned as NSW opposition leader, just days after pledging to stay in the top job and help the state's Labor Party rebuild. Ms. McKay, who has been opposition leader since mid-2019, announced she was stepping down during a tearful press conference on Friday.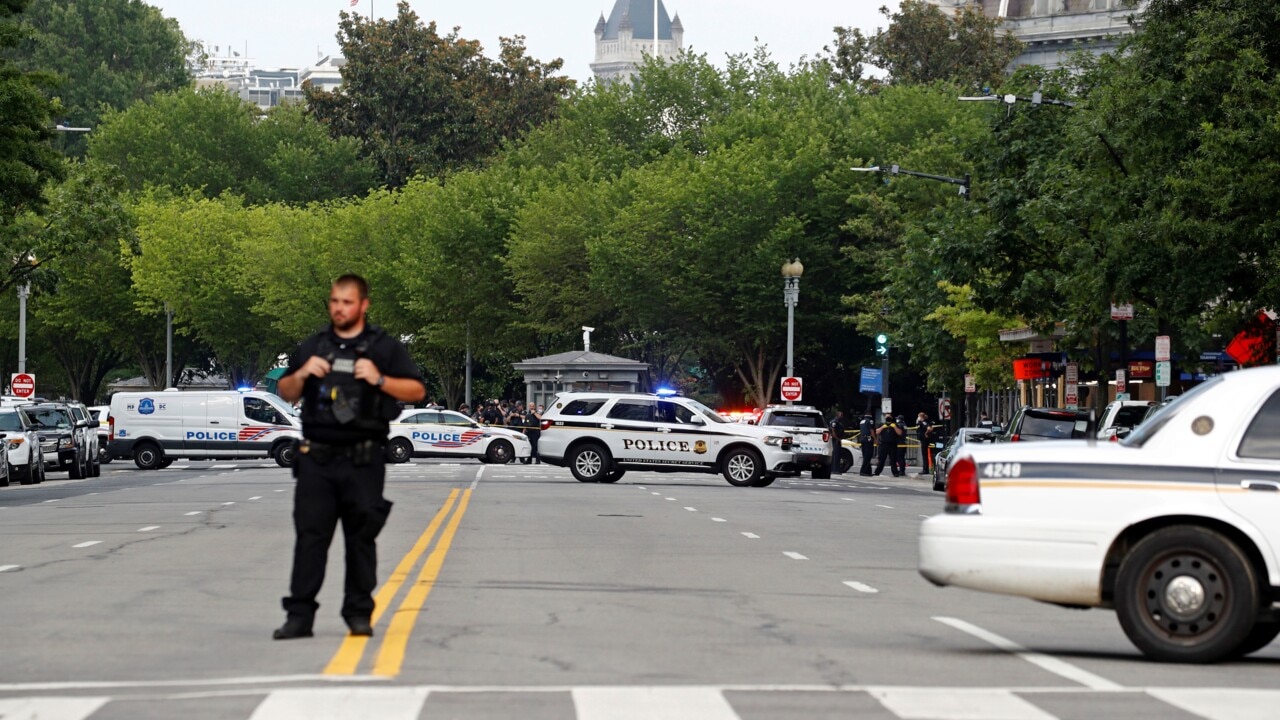 I do this even though I have the support of my caucus and our outstanding party members," she said.
"No one has asked me to stand aside – in fact, colleagues have asked me to stay. If a ballot was held today, I can tell you I would win." Since the Upper Hunter by-election on Saturday, Ms. McKay's leadership had been under pressure, which saw Labor's primary vote slip to 21 percent from 29 percent in 2019.
But she pledged on Tuesday to hang on to the Labor top job, given that nobody had yet challenged her.
She insisted she would stay following the resignations of frontbenchers Chris Minns, the transport spokesman, a potential leadership challenger, and shadow treasurer Walt Secord. But she instead stood aside on Friday afternoon, likely paving the way for Mr. Minns to assume the leadership. "Leadership must almost always be about the institution and how you respond to successes and difficulties," Ms. McKay said.
Leadership is also about knowing when you step up and when you step down.
Mr. Minns on Wednesday declared his position "untenable" after a "dirt file" was allegedly circulated via the office of deputy leader Yasmin Catley. But Mr. Minns never publicly challenged Ms. McKay for the leadership, having said on Wednesday that he needed to speak with his colleagues.
Ms. McKay has insisted neither she nor Ms. Catley knew anything about the "dirt file". The staffer who distributed it has been removed. Ms. McKay defeated Mr. Minns for the Labor leadership after the party's 2019 election defeat, with 29 caucus votes to Mr. Minns' 21.
The NSW Labor head office has been contacted for comment.