— Gadgets
Victoria pauses plans to ease COVID-19 restrictions as outbreaks flare around country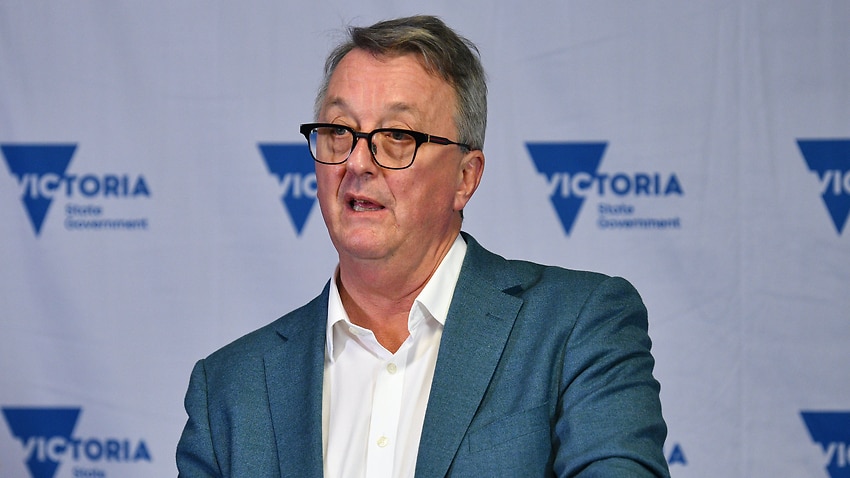 Victoria's plans to further ease restrictions have been put on hold due to COVID-19 outbreaks across the country, as a well-respected member of the state's public health team steps down.
Health Minister Martin Foley on Wednesday confirmed the state would not go ahead with planned capacity limit increases to stadiums and theatres from 11.59pm on Thursday.
He said the national situation was "extremely delicately poised", with parts of NSW, NT, Queensland, and WA plunged into lockdown due to community transmission of COVID-19.
"We are seeing situations right across the country where 12 million of our fellow Australians are under a form of severe lockdown," Mr. Foley told reporters.
"We are not increasing restrictions, as other states around the Australian mainland are, but what we are doing is holding them where they are to make sure that we keep Victorians safe."
The state's COVID-19 commander Jeroen Weimar said Victoria was in jeopardy of importing coronavirus from interstate, having already encountered recent scares.
"What we've seen in the last seven or eight days is three separate incursions into Victoria from interstate transmissions – the Virgin flight, the (NT) miners, and the Sandringham case," he said.
"That's changed, significantly, our assessment of interstate risks, and that's why we've taken the decision to hold the commitment that we made a week ago."
It means the current round of restrictions set down for the school holidays will remain in place until July 8 before they are reviewed again next week.
It comes as infectious disease expert Allen Cheng's 12-month secondment as Victoria's deputy chief health officer is set to come to an end later this week.
Professor Cheng was appointed the role at the height of Victoria's COVID-19 second wave when the state recorded hundreds of new infections daily. He was among the team that devised "stage four" lockdown restrictions, which included a curfew for the first time in the state's history.