— Sports
Vikes' Pierce had regrets about opt-out, but made most of it
MINNEAPOLIS (AP) – Michael Pierce is 28 years old, entering what ought to be the prime of his career in the NFL as a run-stopping nose tackle. In 2020, after he signed with the Minnesota Vikings but opted out of the season because of health concerns surrounding COVID-19, Pierce had an early vision of his retirement.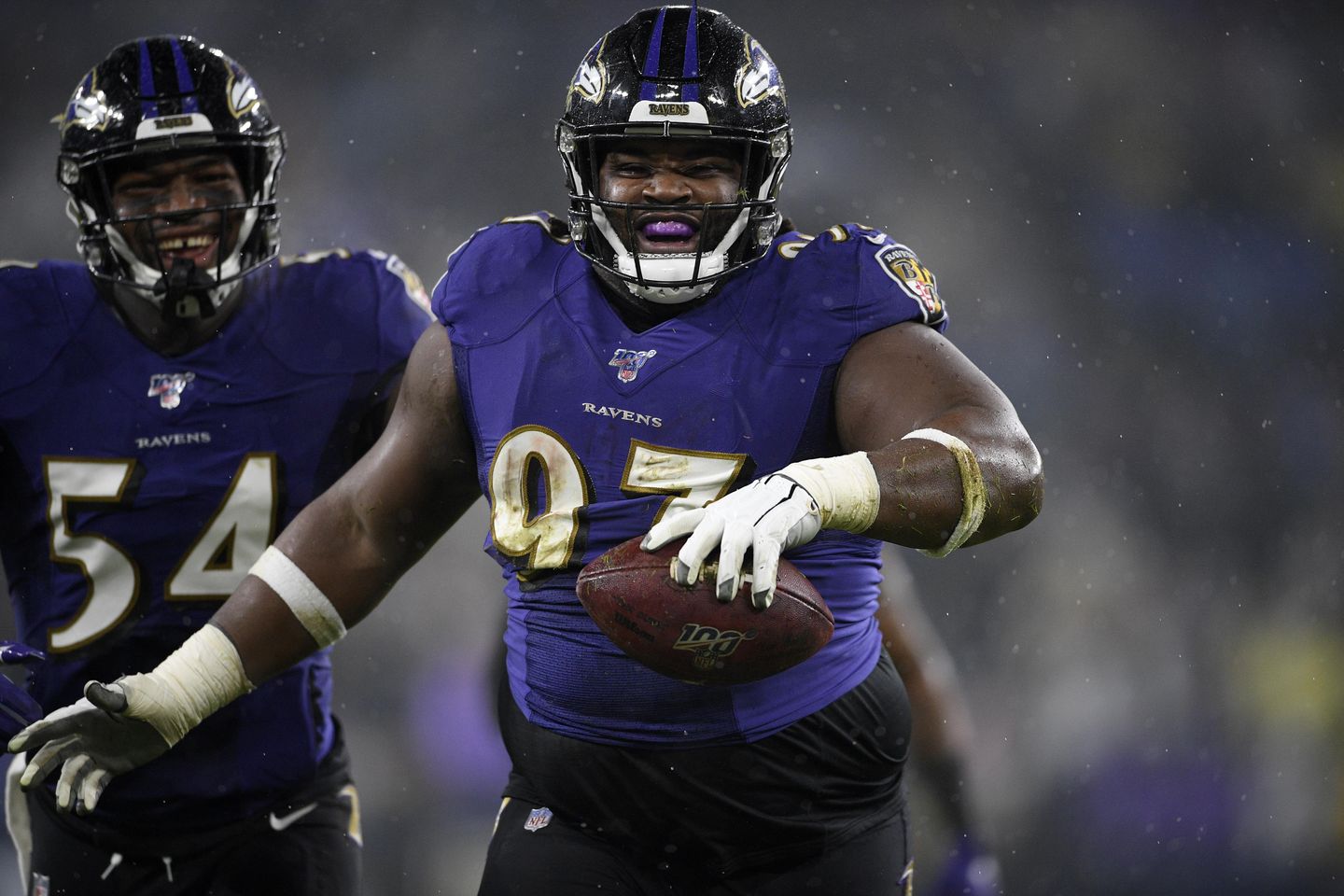 Parts of the picture were pretty, given ample, stress-free time for self-examination and goal-setting. He tried to pick up piano playing. He bought a dog. He focused on philanthropy, with the initiation of a family foundation. He dabbled in real estate dealings, aiming to ensure his parents didn't have to worry about money. Well ahead of schedule, Pierce gained some valuable direction for his post-football life during quarantine in his native Alabama.
His snapshot of future Sundays didn't look as good. Missing the game, and the guys he wanted to be on the field with, was a year-long ache. "There were, for sure, many times where I would say 'Dang, I could've been out there,'" said Pierce. He helplessly watched a previously strong Vikings defense deteriorate with the rest of their fans during a season largely wrecked by costly injuries and inexperienced replacements.
The nervous pregame energy was first channeled into exercise.
"I got on my Peloton. I hopped in the sauna, went to church, and by that time, it was 12 o'clock. Had me a good, nice meal, got me a glass of wine, and watched Vikings football just like everybody else," Pierce said, adding: "I made the most of it." Pierce has suffered from asthma since he was a child. After conferring with his doctors and trying to take in as much information as he could from the ever-evolving science around a new upper respiratory
disease that has killed more than 545,000 people in the U.S. alone, Pierce decided last summer to err on the side of caution by sitting out. The 6-foot, 340-pound Pierce acknowledged in a video interview with reporters Wednesday that he regretted doing so, at times last year. In an agreement between the NFL and the NFL Players' Association, opt-outs had to be declared before training camp.