— Gadgets
'We will not take a punt on this': Alice Springs to plunge into three-day lockdown amid miner scare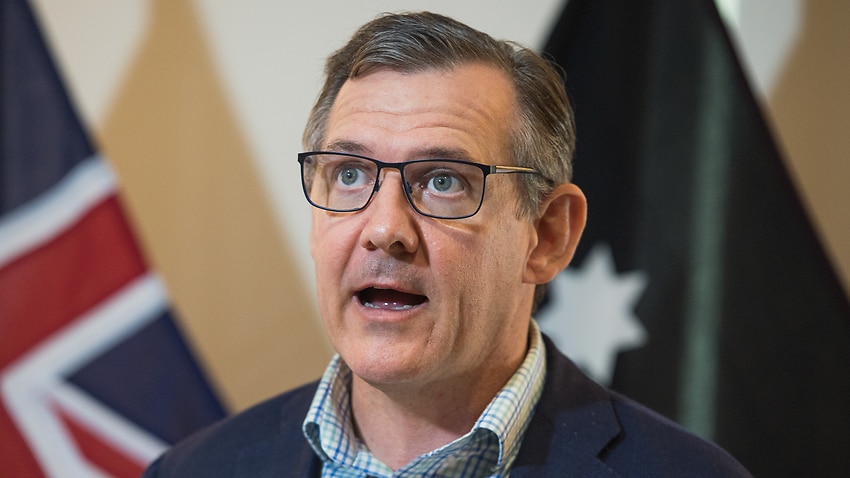 The Alice Springs area is being plunged into a three-day lockdown from 1pm local time today, after a central Australian mine worker infected four others with COVID-19.
The worker left Newmont's Tanami mine site on Friday and spent seven hours at the Alice Springs airport before flying to South Australia.
Four of his five Adelaide housemates have since been diagnosed with the virus and he's developed symptoms, NT Chief Minister Michael Gunner said.
"Like all our other decisions we will not take a punt on this," he told reporters on Wednesday.
"We will operate on the assumption that he has COVID-19 and we will operate on the assumption he was infectious while in the territory."
The lockdown direction applies to everyone inside the Alice Springs town council boundary, including hundreds of vulnerable Indigenous Australians who live in town camps.
There will be five reasons people in the area can leave home: medical treatment, including for COVID-19 testing or vaccination; for essential goods; for essential work; for one hour of exercise a day with one other person; and to provide care.
"To everyone in Alice Springs, I know this is really challenging. The reason we are doing this lockdown is the size of the exposure window and the vulnerability of the local population. I will take no risk with that," Mr Gunner said.
The Greater Darwin area is already in lockdown.
No new COVID-19 cases were found in the NT on Tuesday.
With AAP.
More to come.