— Gadgets
Western Australia announces easing of COVID-19 restrictions for venues and events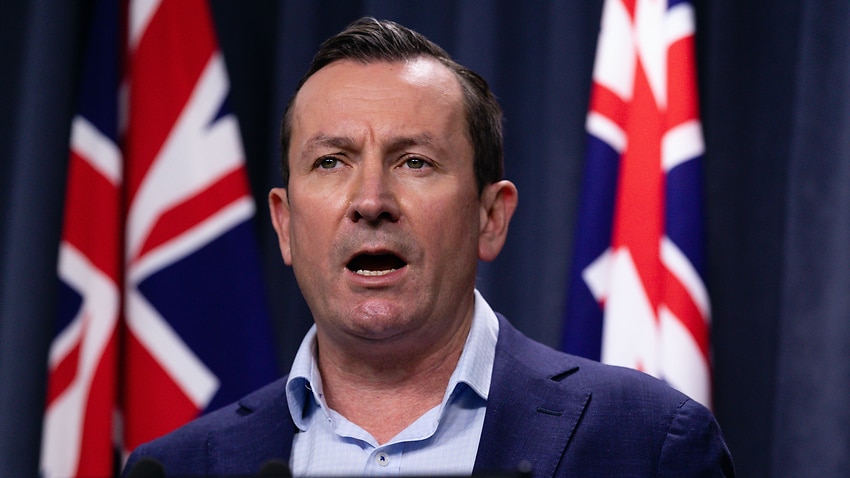 Western Australia's hospitality and entertainment venues will be allowed to operate at 100 per cent capacity from Wednesday, in a further easing of the state's COVID-19 restrictions. 
As the state enters phase five of its coronavirus roadmap, the two square metre rule and 75 per cent capacity limit will be scrapped for venues, the government announced on Sunday.
Major events will be able resume without caps on their size or crowds.
"WA has done a remarkable job over the past 18 months and this transition towards the end of our COVID-19 roadmap is a credit to each and every Western Australian," Premier Mark McGowan said in a statement.
"The removal of the remainder of the capacity limits will be pleasing for many businesses right across WA and will also mean event-goers can get back to enjoying their business."
Venues will still have to maintain good hygiene standards and mandatory contact registers, and observe COVID safety and event plans. State of emergency and public health emergency declarations also remain in place.
The government has urged West Australians to continue to physically distance where possible, practice good hygiene and get vaccinated when they're eligible.
"New variants continue to rear their heads and they are much more complicated and dangerous. This is where vigilance comes in," Mr McGowan said.
"Getting vaccinated is the best way out of this pandemic so I encourage everyone to get the COVID vaccine when they're eligible."
Under the next possible stage of the state's roadmap – phase six – the controlled interstate border would be removed, along with travel restrictions in place for some remote Aboriginal communities.